Northamptonshire is a lovely county with something for everyone, beautiful countryside, classic houses and villages.  You can access nature almost anywhere in the county. Even in Abington Park, you may see Parrakets and even Otters!  Some of the walks throughout the county are just wonderful as they follow the river or you encounter rolling hills like the image above. There is an argument for the fact that the Cotswolds starts in the Daventry area. Certainly, some of the prettiest villages can be found to the west of the county.
Why The 57 Triangles! you might ask? Find out here
NEW
LOCAL BUSINESS LISTINGS
Click to View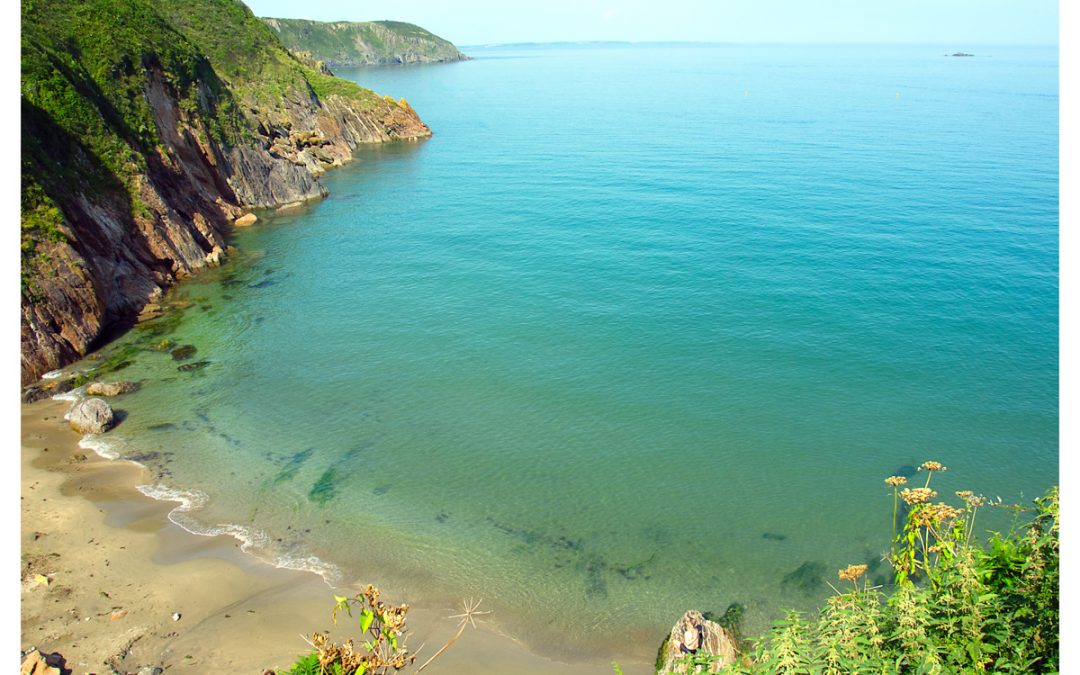 From time to time I get a feeling of being restrained, held captive, you know that feeling?  Last year I missed out on a trip to Cornwall but now I desperately need one. So fire up Chrome and get searching. I actually had a link bookmarked for a site. To my surprise,...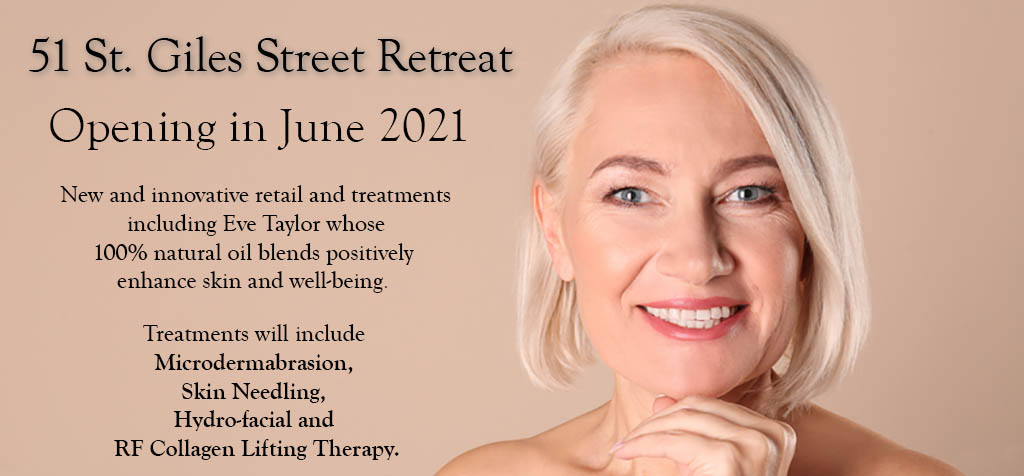 You could have an ad like this one. Do get in touch