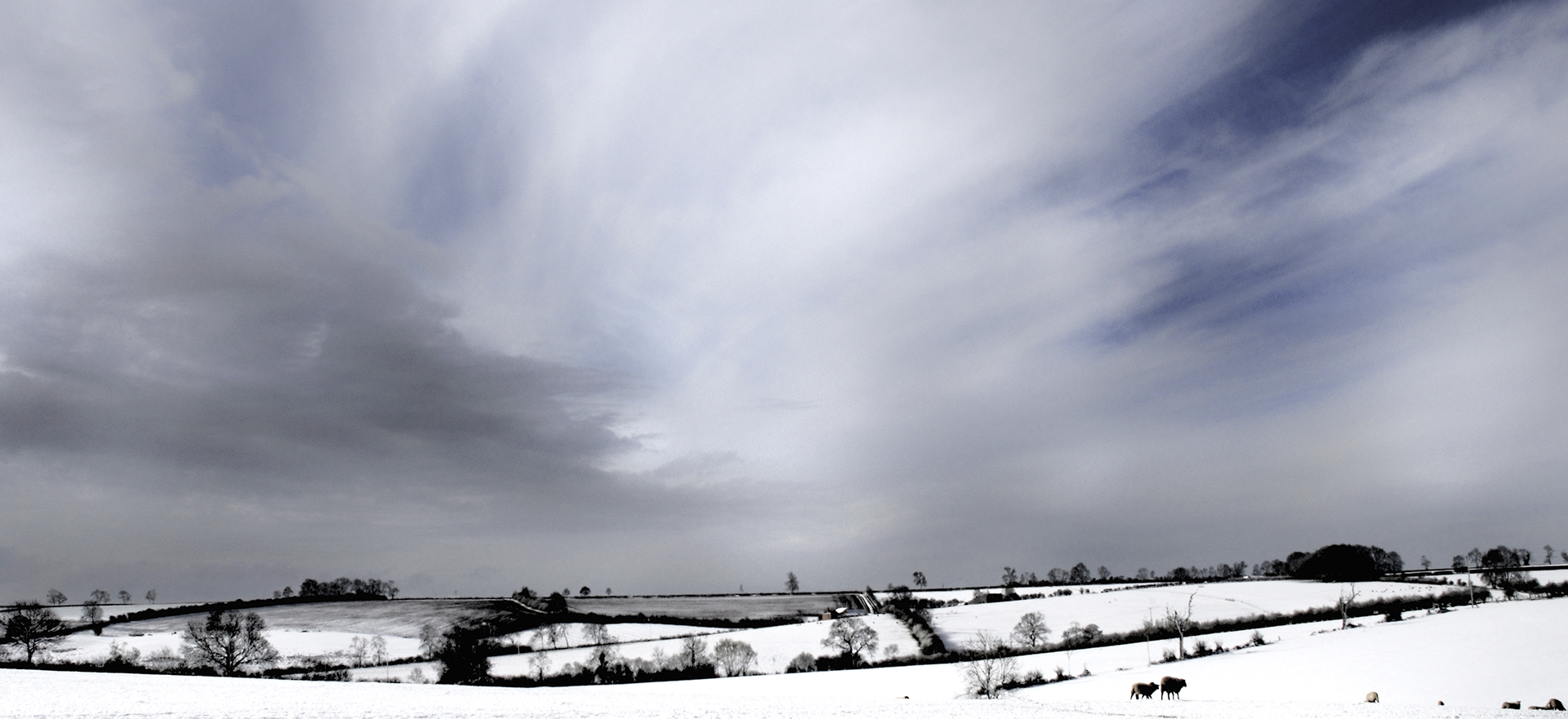 A winter view of fields near Scaldwell Northamptonshire
Northamptonshire is a lovely county with something for everyone, beautiful countryside, classic houses and villages.  You can access nature almost anywhere in the county. Even in Abington Park, you may see Parrakets and even Otters!  Some of the walks throughout the county are just wonderful as they follow the river or you encounter rolling hills like the image above. There is an argument for the fact that the Cotswolds starts in the Daventry area. Certainly, some of the prettiest villages can be found to the west of the county.
Why The 57 Triangles! you might ask? Find out here
Visit this other great Northamptonshire blog by
James Trusler.
It contains many interesting articles about our lovely county.
LOCAL BUSINESS LISTINGS
New businesses added Nov 2021
Click to View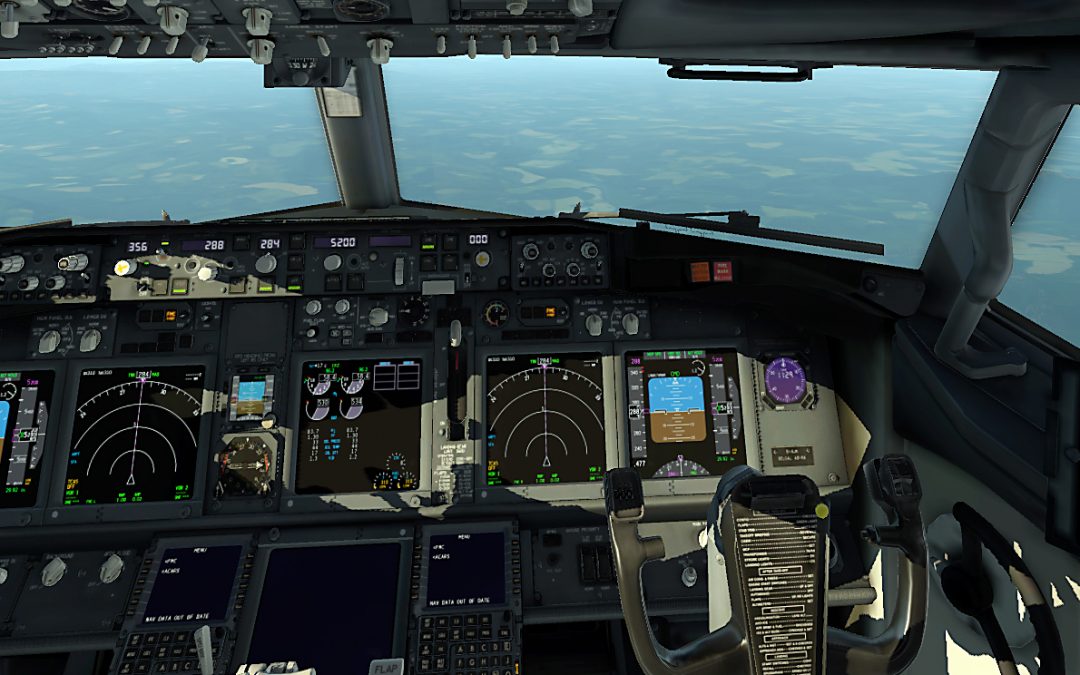 Mention flight simulator and many people will instantly say "game". Believe me, the good ones are very much not games and can mirror reality very closely should you so wish, however, the simulators will behave like a game if you choose.