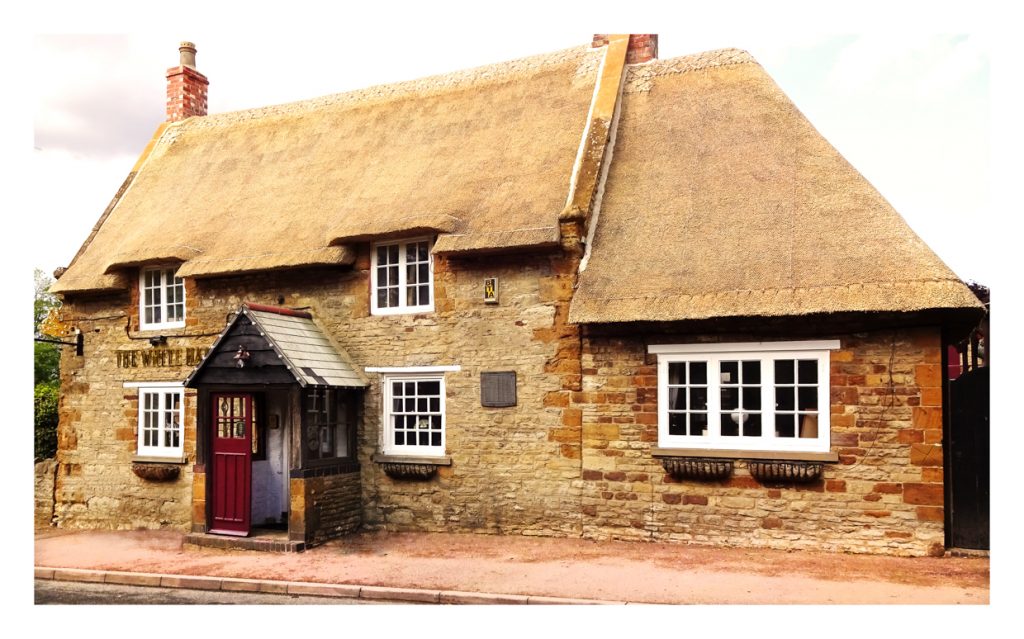 The White Hart looking good with a newly thatched roof.
The White Hart in Great Houghton is a classic English country pub set in the village of Great Houghton near Northampton just off the A428 Bedford Road.
Like all other pubs and restaurants, the White Hart has been through 3 lockdowns and been closed for traditional sales. However, through the lockdown, Traci & Phil have been supplying takeaway meals to the surrounding area. Not only that but they have been quietly supporting the elderly in their village by delivering meals to them. I have personally used the takeaway service, our fish and chips were still hot after travelling from Gt Houghton to Duston and delicious, a real treat for my 92-year-old mother.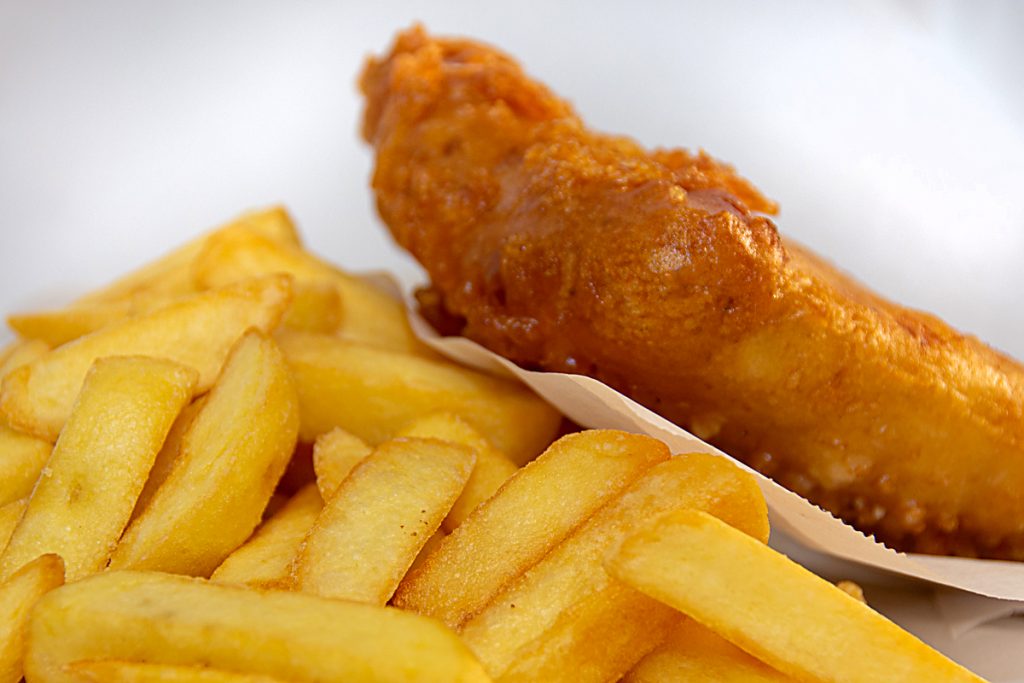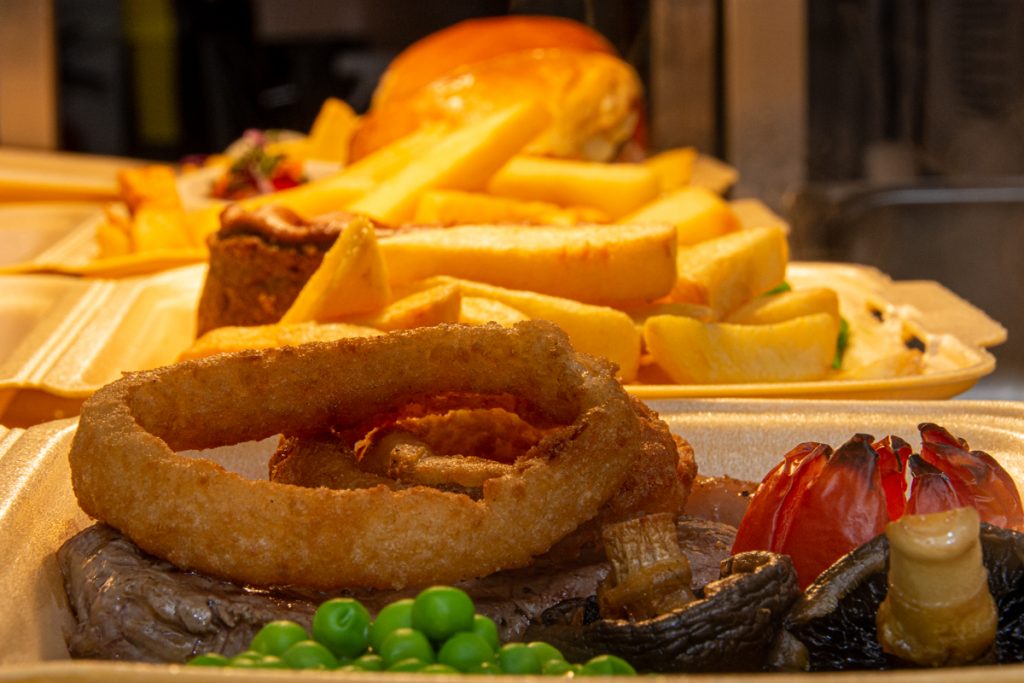 Family meal takeaway lined up ready to be collected.
Traci and Phil have been at the heart of the community for over 20 years now with Phil being very involved in the local football and cricket teams. On special occasions, they have organised street parties and regularly have live music in the pub garden.
The menus are all devised by Traci & Phil and all the fresh food is prepared on-site and cooked to order, giving you truly tasty food at reasonable prices.
You can be guaranteed a warm welcome and to be served by great friendly staff.
Following the latest lockdown like other pubs and restaurants opening hours are being reviewed closely and you may find some subtle changes so please do always check the website www.whiteharthoughton.co.uk or the Facebook feed. In fact make sure that you follow the Facebook feed.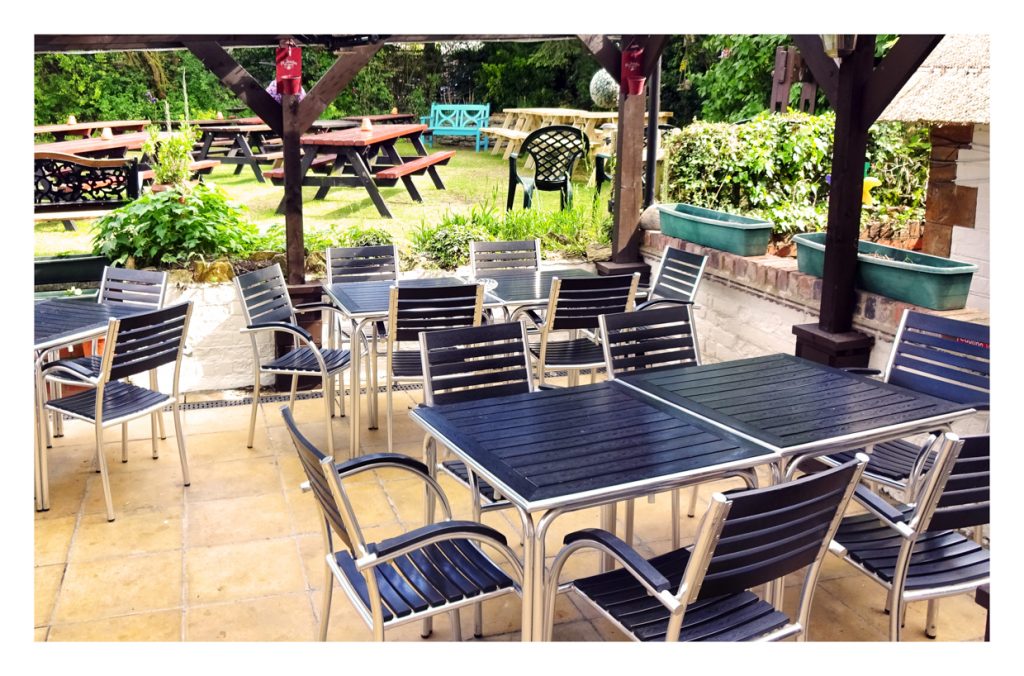 Spring is here and summer approaches, this is when the garden comes into its own. It is secluded and bordered by flowers and trees with its own resident selection of birds to watch as you sit and eat and drink. At most times you can find shelter from the full sun or soak it up if that is what you prefer. In the summer the Homemade Rustic Pizzas cooked in the authentic Italian pizza oven are particularly delicious even better with a side salad. If you need a snack rather than a full meal then the chips with toppings are now famous and are of course delicious.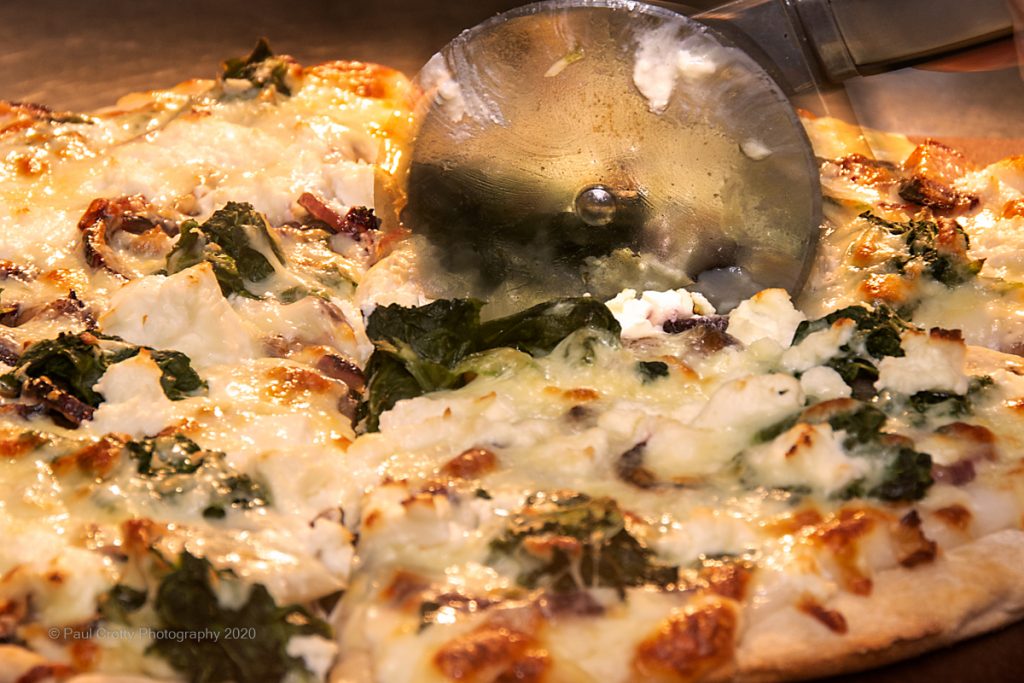 There is ample parking in our private car park.
39, High Street, Great Houghton, Northampton, NN4 7AF
Tel: 01604 762940
a genuine review by Paul