From time to time I get a feeling of being restrained, held captive, you know that feeling?  Last year I missed out on a trip to Cornwall but now I desperately need one. So fire up Chrome and get searching. I actually had a link bookmarked for a site. To my surprise, the site had space for my preferred days. So book. That simple. As an added luxury! I have an electric hook up. Now start planning and researching the area. It is all part of the holiday for me. I am actually going to a campsite near Gorran Haven which is not far from Mevagissey and the closest large town is St Austell.  The weather is looking good for walking, not too hot. An odd shower is no bad thing.
Things have changed. One cannot visit Cornwall and not have Fish & Chips. Now though it is an expensive indulgence of £8.45 for Cod & Small Chips. I hope they have sea salt and good quality vinegar. I will sit on the harbour wall and eat them.  Well, that was the plan.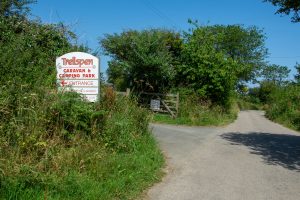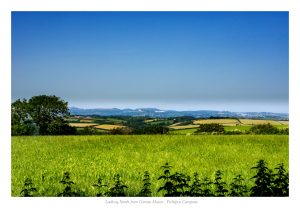 Day 1 –  21st July.
Up at 6.00 am and load the final items into the car. I leave home at about 6.39 am. The traffic is light and I drift along at about 60 – 65 mph. At Oxford, I turn off onto the A420 to Swindon. The majority of this road is restricted to 50mph governing your progress.
Once on the M4 heading west, once again the traffic is light. Things are looking good. I stop at Leigh Delamere services for a break and coffee. Already it is hot. Up ahead a potential problem is the Bristol area where the M4 and M5 merge not to mention local traffic. In fact, it was fine.
Psychologically once at Bristol, or south of it you feel you are getting close! In fact, you are a third of the way.  Still, no traffic problems and I continue to drift along at about 65mph. The next milestone is Exeter where you join the A30 and head into the Dartmoor area, the scenery starts to get interesting.  Once in Cornwall turn off the A30 to St Austell and stop in a lay-by to set up the sat nav for the final few miles. I have been to this area before and actually pass a campsite I had stayed at previously in Pentewan. Arrive at the campsite in Gorran Haven at 12.29.        https://www.gorranhaven.org.uk/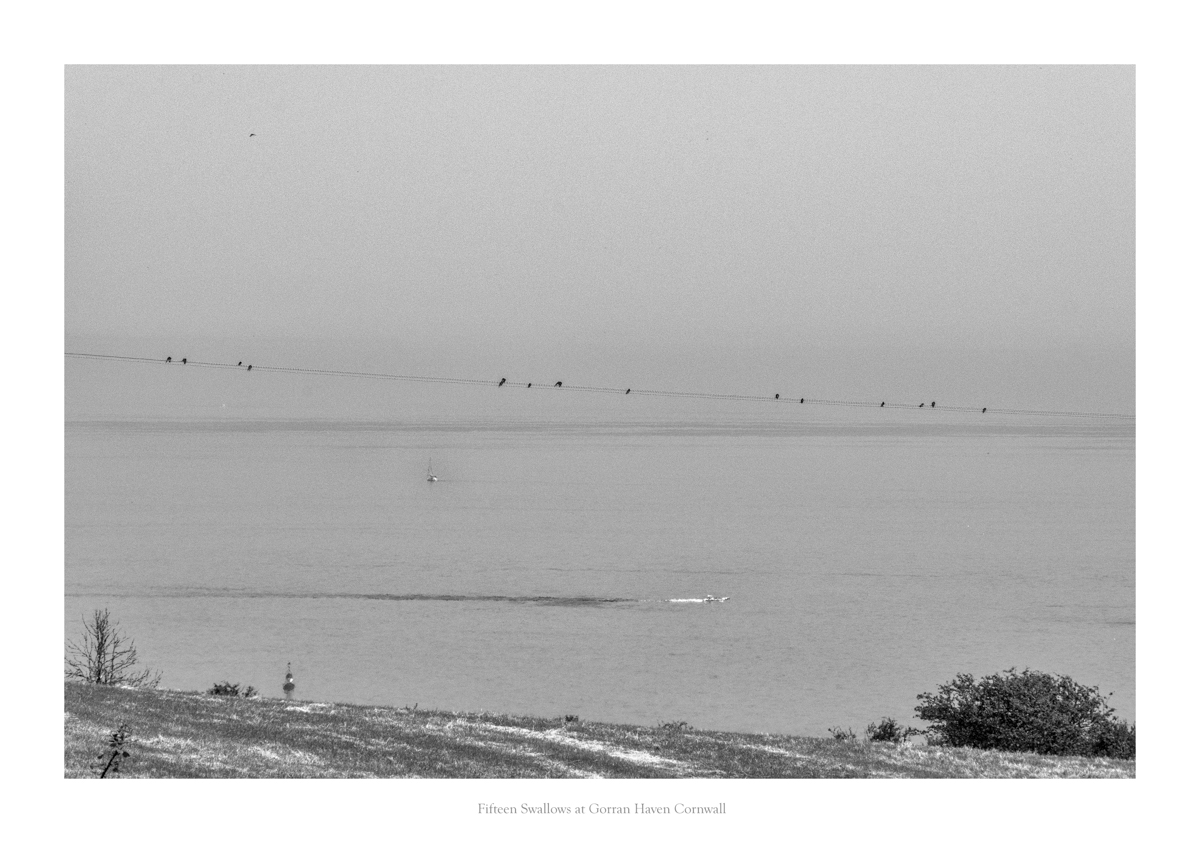 Now at the campsite pitch No. 8 It is 28 degrees so I set up the tent etc very slowly, even so, it is a sweaty job. Luckily I had brought with me a very long extension lead the hook up was a long way from my pitch.
My plan for the first day was to walk to the village and then to Dodman Head along the coast path!
https://cornishbirdblog.com/2021/02/06/dodman-point-the-napoleonic-signal-station/
Rucksack packed, camera in hand and set off towards the village. It is downhill so an easy walk. It feels good to be away and in new places to explore. However, it is now 30 degrees and I am feeling it. The village is nice and has that Cornish feel. The little beach is packed, more so because the tide is in.  After an ice-cream, I begin to head towards Dodman and begin the climb up the cliffside. It is just too hot for me and near the top, I decide it will not be pleasurable or even safe for me to walk these cliffs. Sadly I return to the village and chill in the shade.  What I had forgotten was, my return to the campsite was all uphill.
Once back at the campsite relax cool down and read my book The Feather Thief, it is excellent. Slowly the temperature drops and a breeze adds to the cooling effect. I slept well.
The Feather Thief
by   Kirk Wallace Johnson
On a cool June evening in 2009, after performing a concert at London's Royal Academy of Music, twenty-year-old American flautist Edwin Rist boarded a train for a suburban outpost of the British Museum of Natural History. Home to one of the largest ornithological collections in the world, the Tring museum was full of rare bird specimens whose gorgeous feathers were worth staggering amounts of money to the men who shared Edwin's obsession: the Victorian art of salmon fly-tying. Once inside the museum, the champion fly-tier grabbed hundreds of bird skins–some collected 150 years earlier by a contemporary of Darwin's, Alfred Russel Wallace, who'd risked everything to gather them–and escaped into the darkness.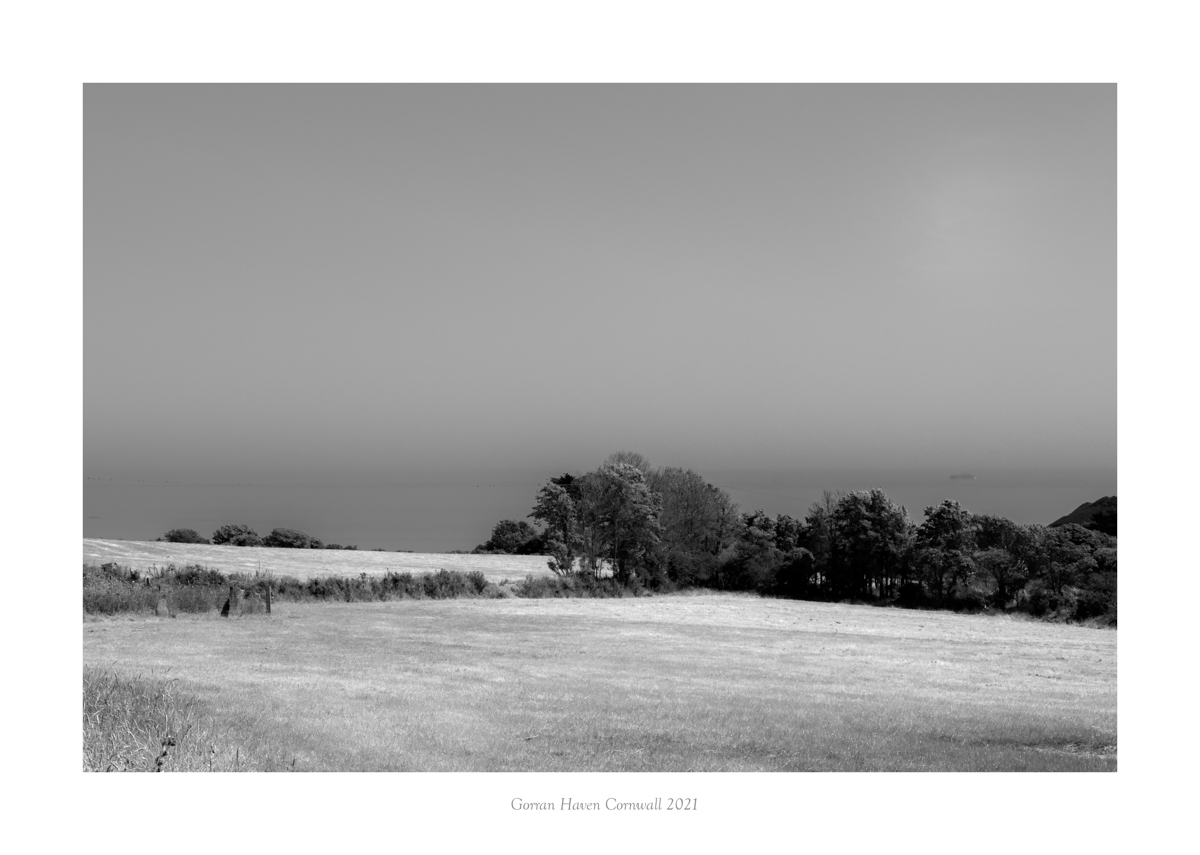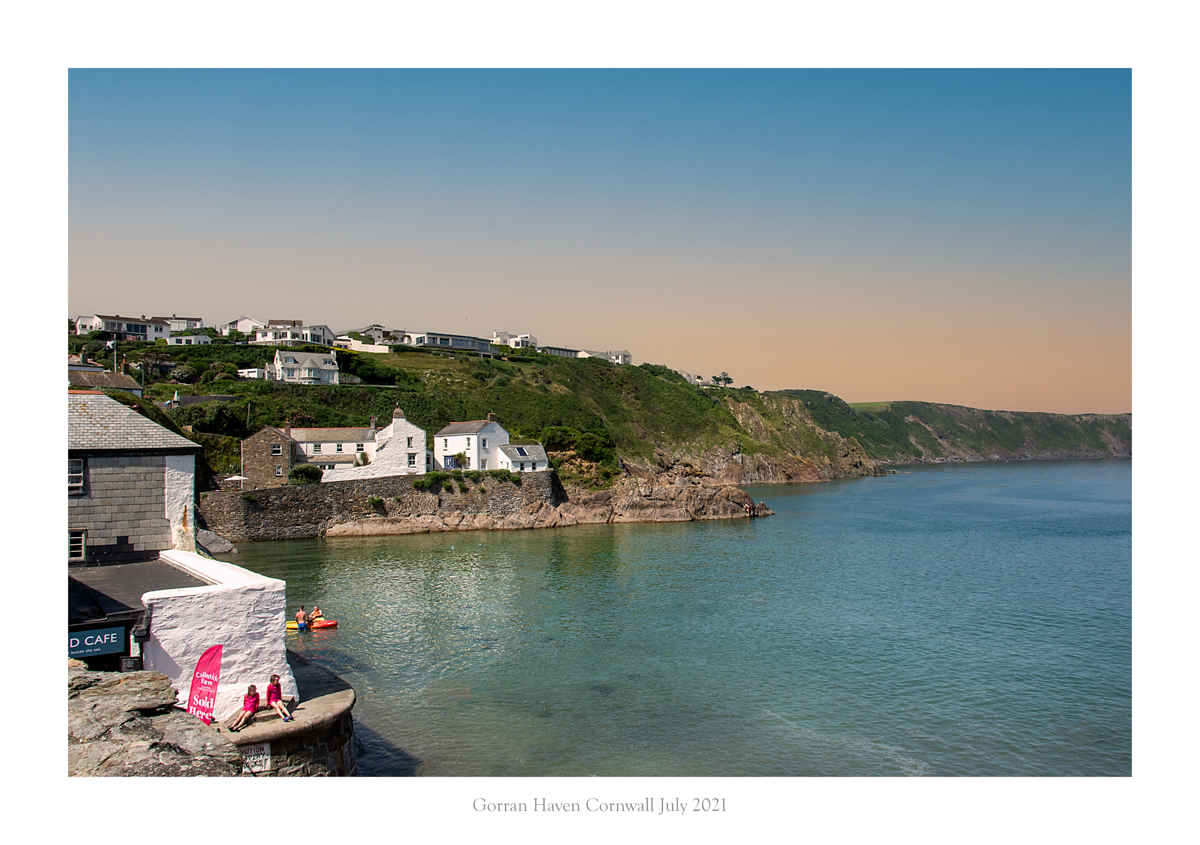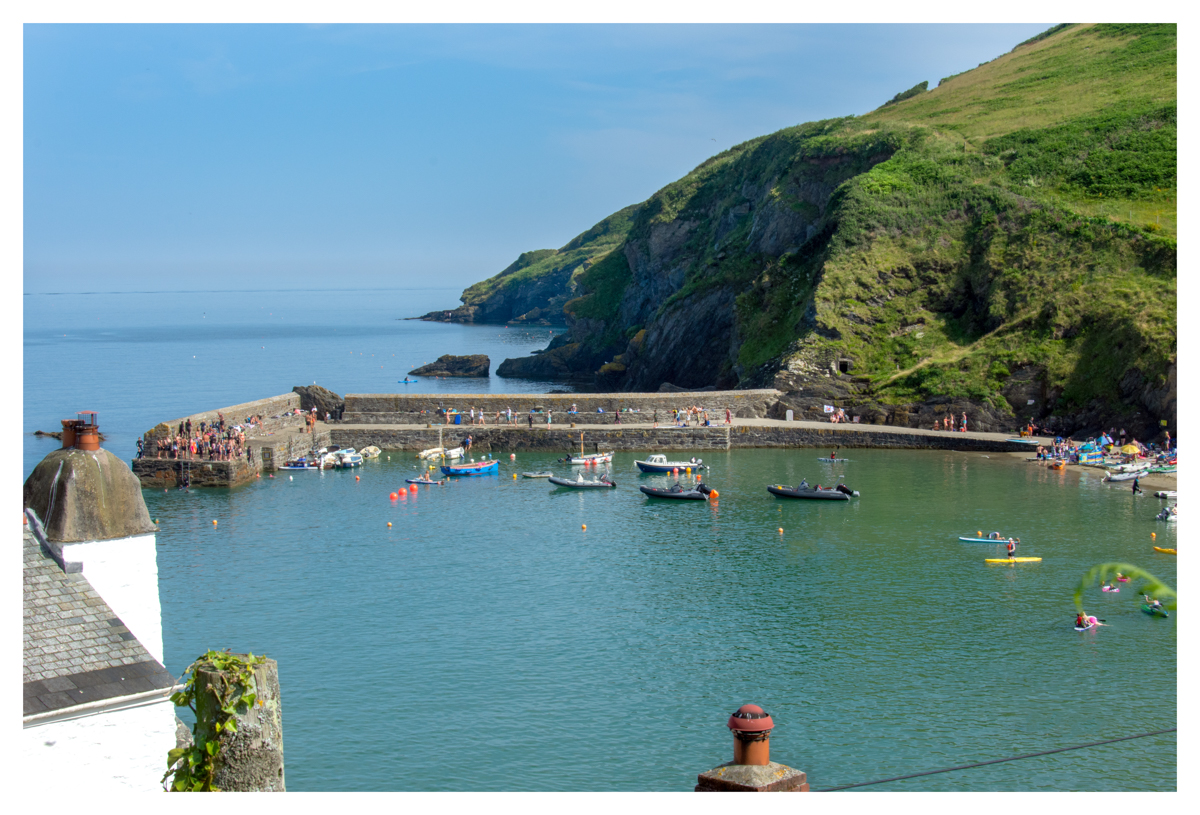 Day 2.
Once again the heat is forecast and I know that walking the cliffs to Mevagissey is not a sensible choice for me. I decide to go to Falmouth and explore the town. At Falmouth, I use the park and ride £7.00
Falmouth has not become a typical seaside town and is quite pleasant. I quickly find a Costa and enjoy my drink looking over the harbour. Falmouth is not big though and within an hour or two I have explored a good bit of it, and the heat is rising. I find a spot on the harbour side and have some lunch, most of which I share with two friendly Herring Gulls. Eventually, I return to my car. As I am leaving Falmouth crowds are flocking in and I guess the town will become very busy and not so pleasant.   On route to the campsite, I stop in Gorran Churchtown for a refreshing glass of cider.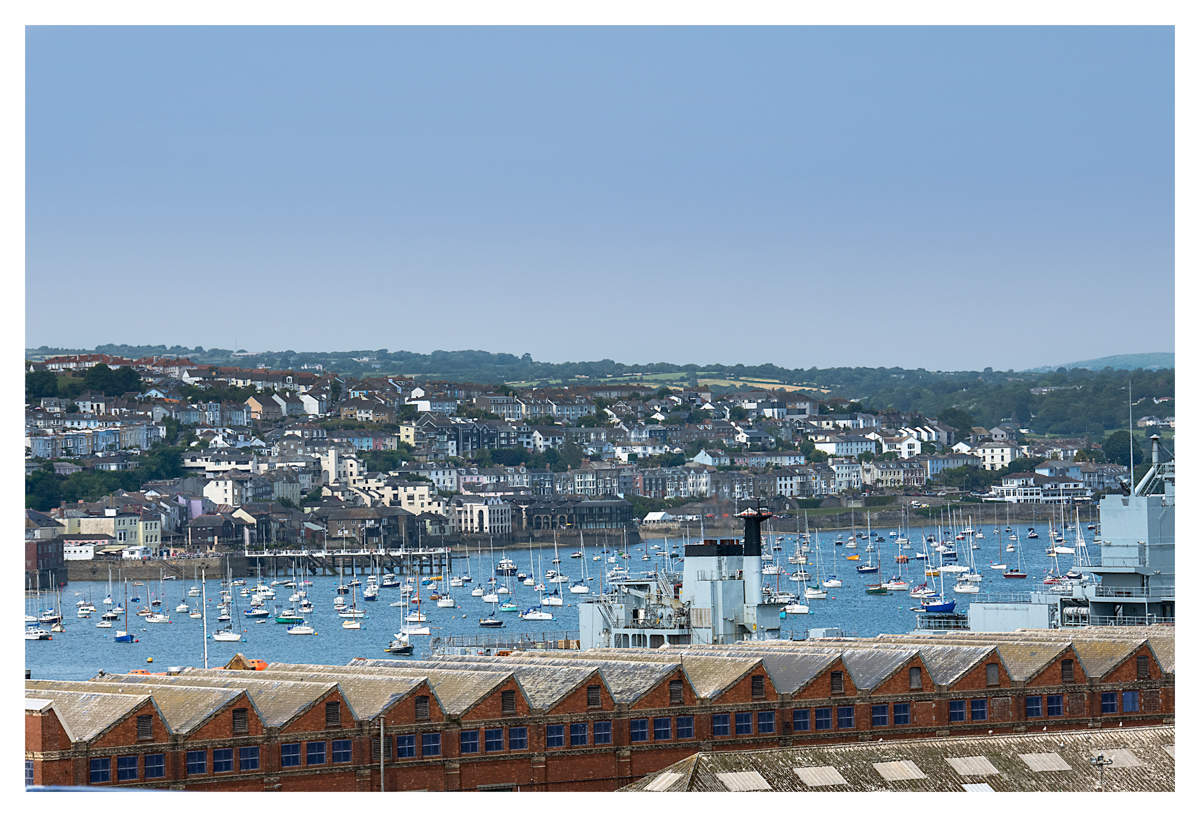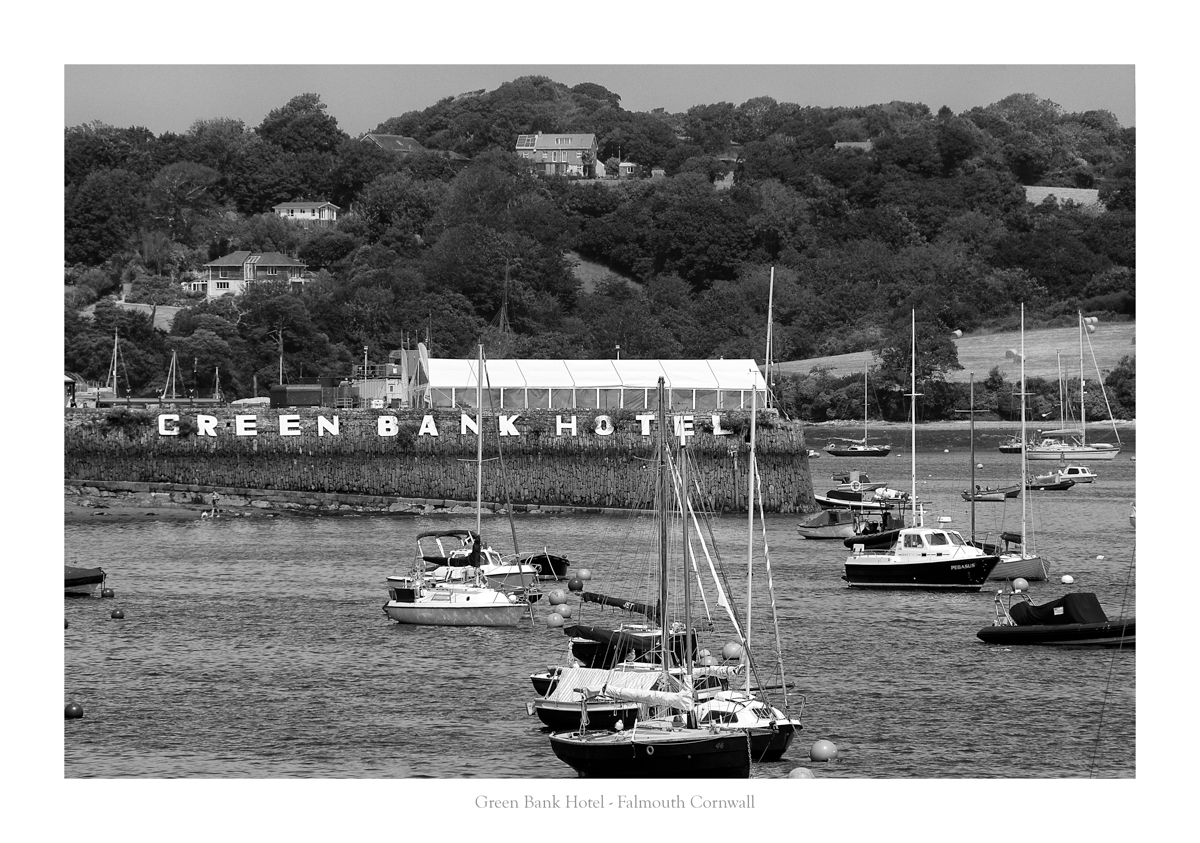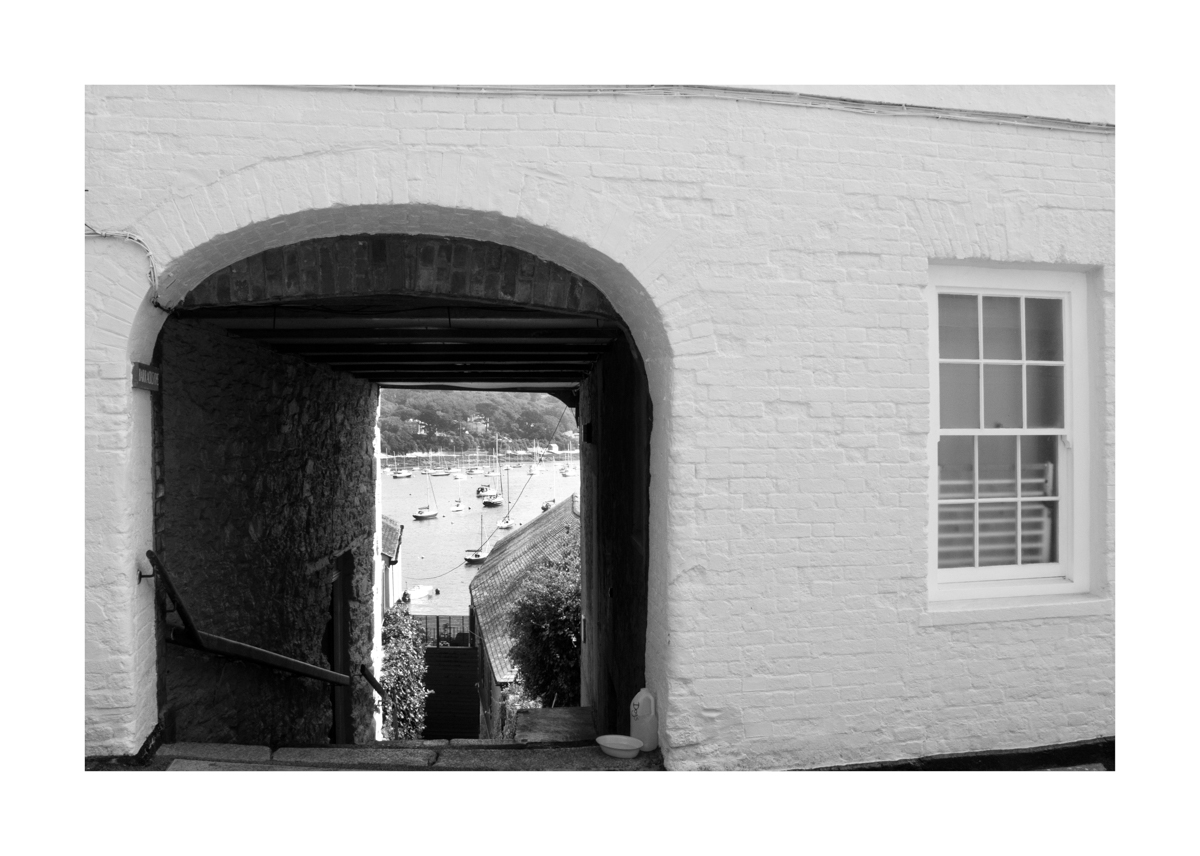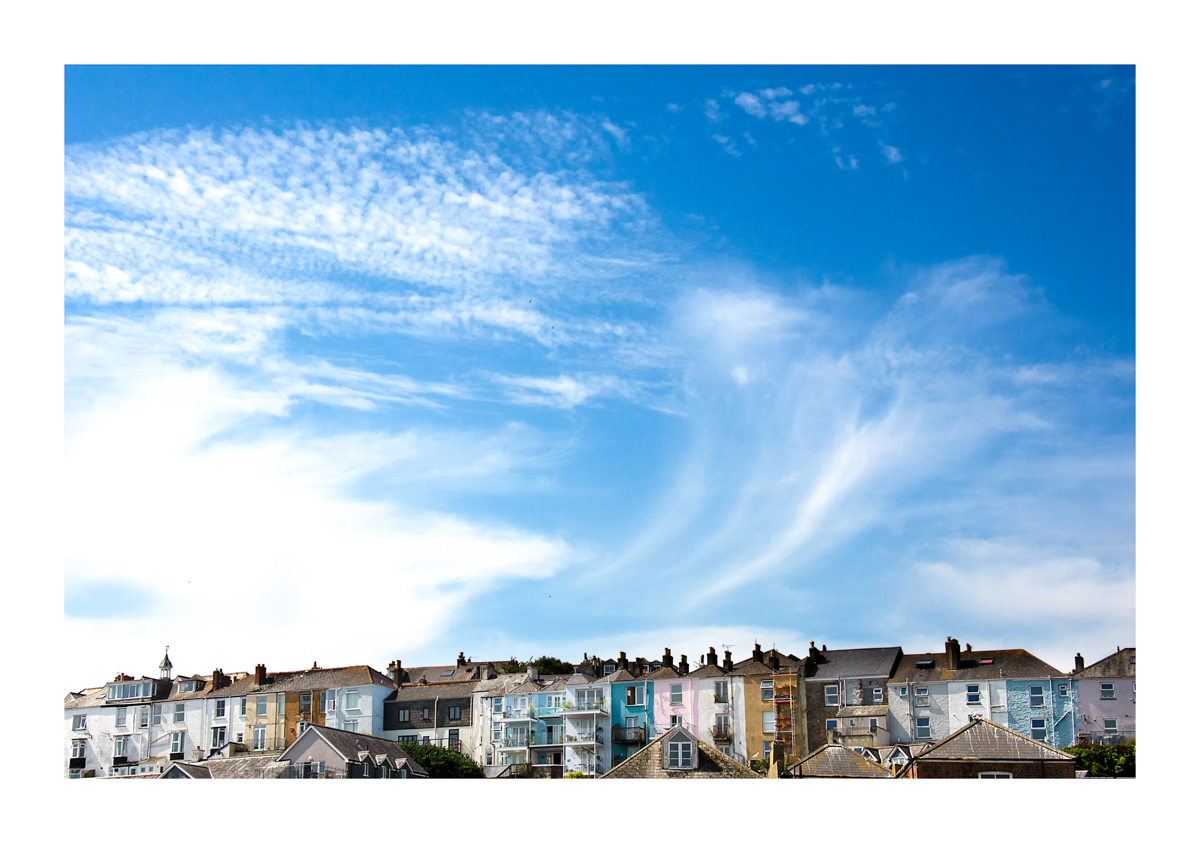 Now back at the campsite my plan was to walk down to the village for a Fish and Chip supper. Prior to that, I explore the campsite and outside along the lane looking for local birds hoping that there might be something unusual. I manage some nice shots of Swallows and Sparrows. Back at the tent, I rest before heading off to the village. In a split second, your life can change. I had put my car key on the Boot lip, forgot that I had and closed the boot, the doors locked. Oops. Call the RAC, they will be 3 hours. They arrive 4 hours later, the nice gentleman cannot help, these cars deadlock, as most modern cars do.  We need a locksmith, it is now 10.00pm. At 11.00pm the locksmith arrives and gets to work. he successfully gets a door open, he quickly scrambles thru the car and opens the boot, there is the key sitting on the lip. That will be £100 sir. he was a very nice man and gave me lots of good tips about keys and cars!
I eventually I get to bed at about midnight. According to the weather service, things were about to change and bad storms were predicted for Saturday, the day I was to return home. I would rather not break down the tent etc in the pouring rain. A light shower can make it a miserable activity, a storm would probably stop you attempting to pack. One could stip to underwear and just get very wet, but you arrive home with a car full of soaking equipment clothes and tent.  Taking everything into account I decided that I will pack and return home on Friday, which I did. In retrospect a mistake, but that's life.
I am not even out of Cornwall and an accident had blocked the A30 northbound. By 11.30 I am still crawling out of Cornwall. From that moment it just got worse. Endless traffic problems all the way home. Nine hours! When I eventually reach Northampton I go for a drink, I needed it.
I still love Cornwall, but I think my camping days may be over. As you may be aware Covid has changed peoples holiday destinations. The sheer numbers now flocking to UK resorts is in some ways spoiling these places, not their economies though. Perhaps the holiday lovers as opposed to the nature lovers will return to their foreign holidays and Cornwall in particular will be a little quieter!. 
In this blog are some really interesting reads about Cornwall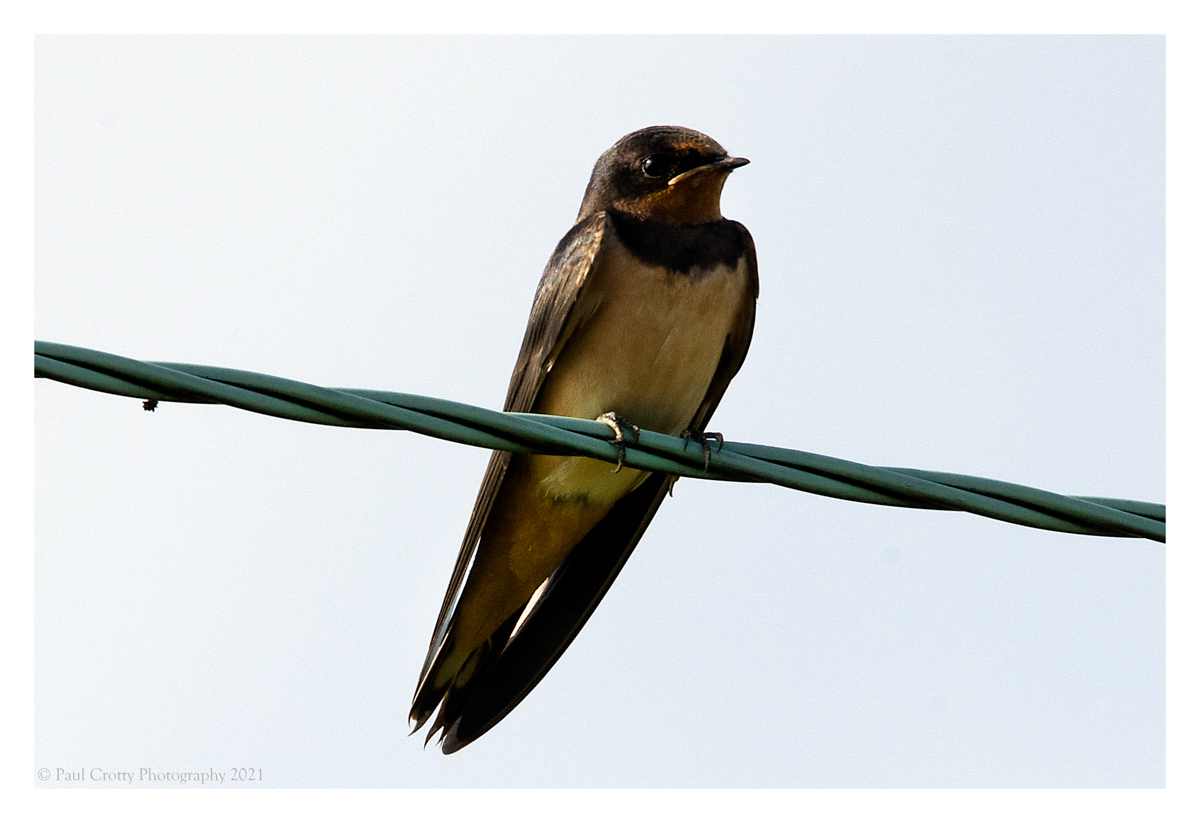 A Swallow resting on a wire at Gorran Haven.