HELPFUL NOTES AND TIPS ABOUT ALL THINGS NATURE.
Content used from internet sources will be credited wherever possible.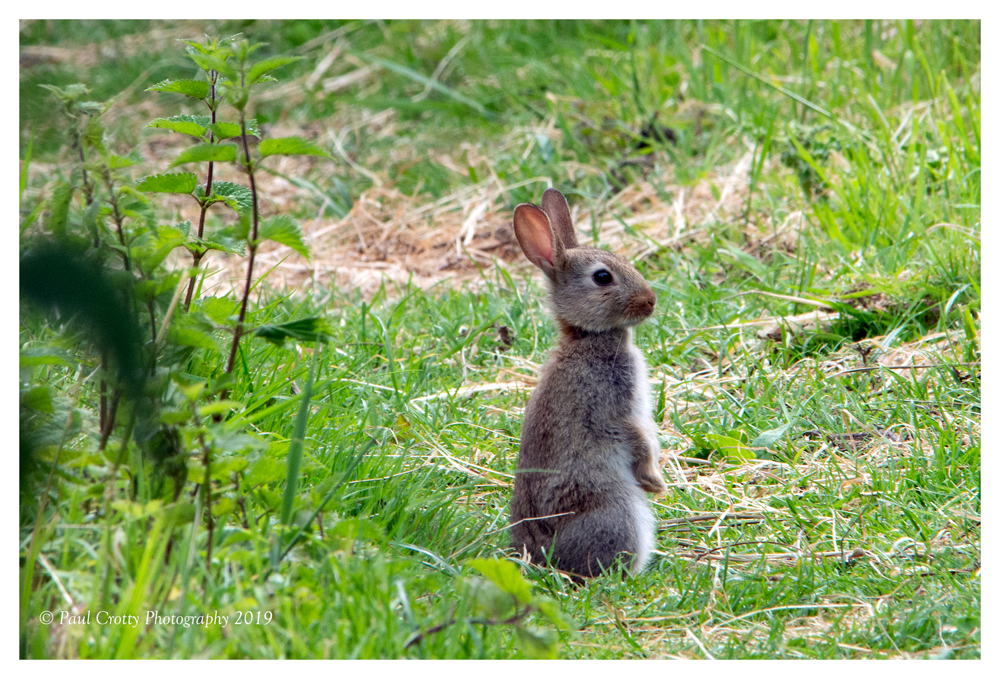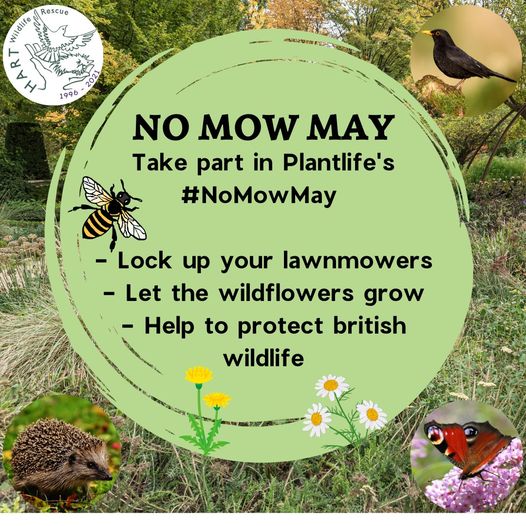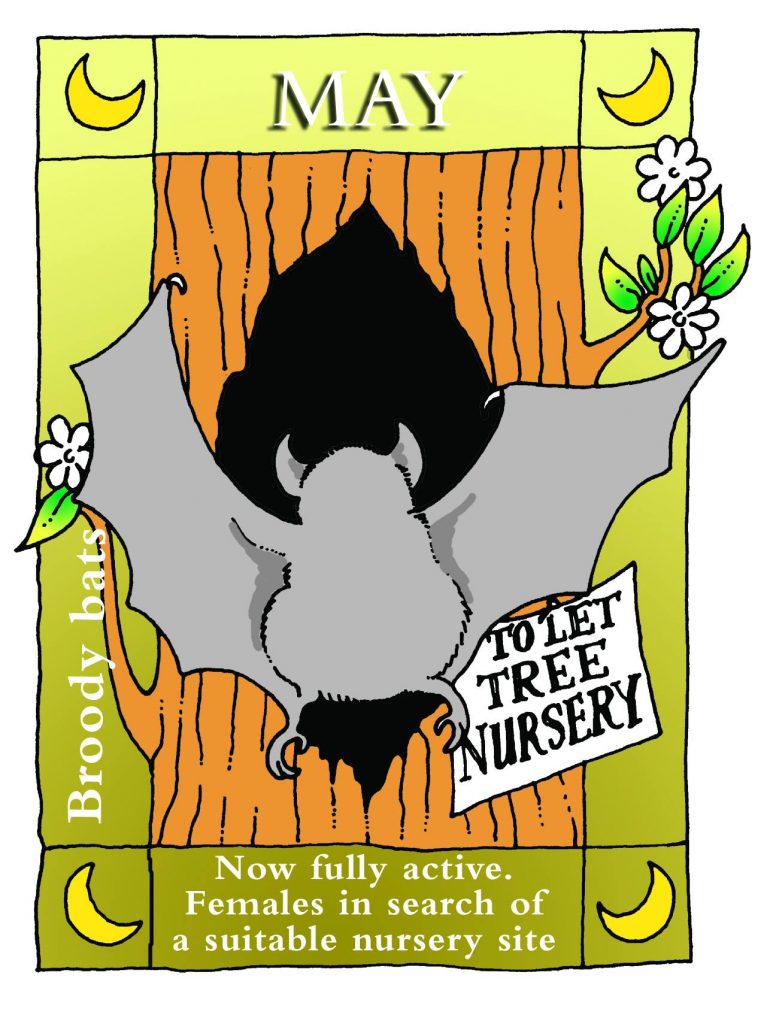 On the website below are info pics for every month. 
Source
https://www.bats.org.uk/about-bats/a-year-in-the-life-of-a-bat?
THE COUNTRYSIDE CODE
Important advice for anyone planning to enjoy our beautiful and varied countryside.
Click to view or download a pdf.