HELPFUL NOTES AND TIPS ABOUT ALL THINGS NATURE.
Content used from internet sources will be credited wherever possible.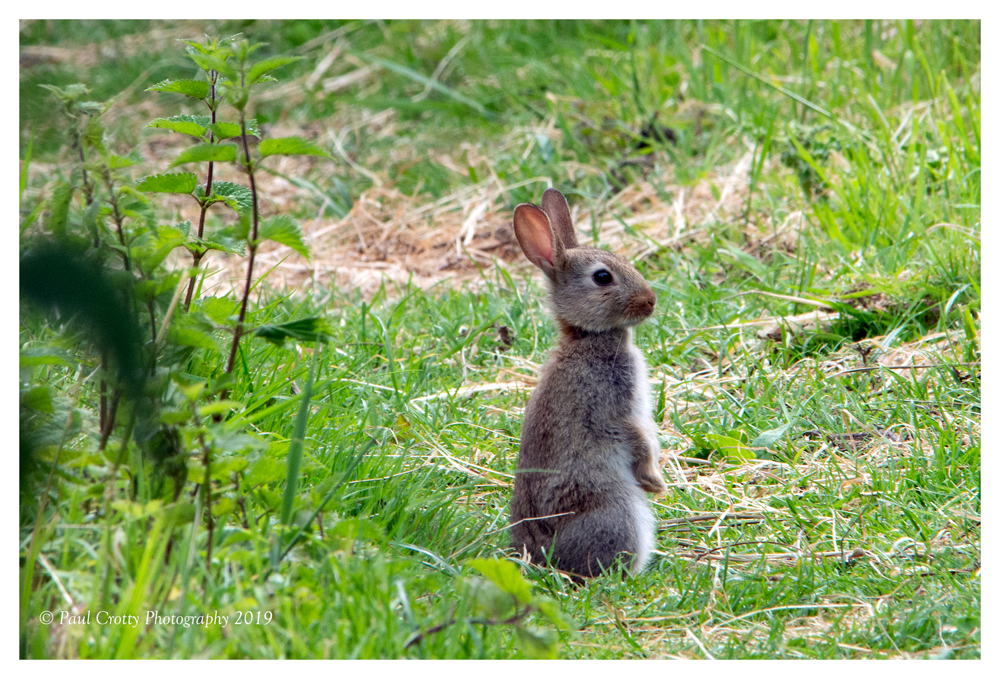 RSPB
ROYAL SOCIETY FOR THE PROTECTION OF BIRDS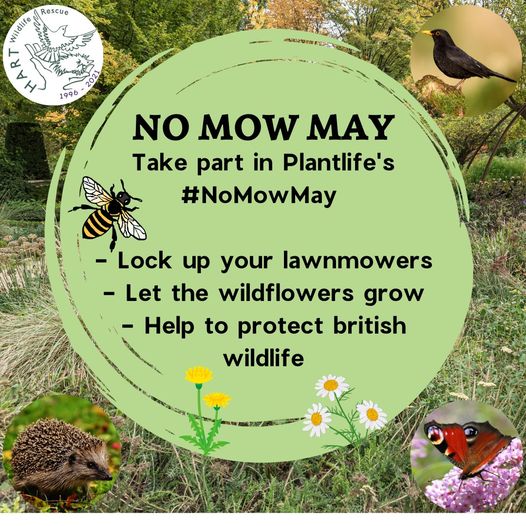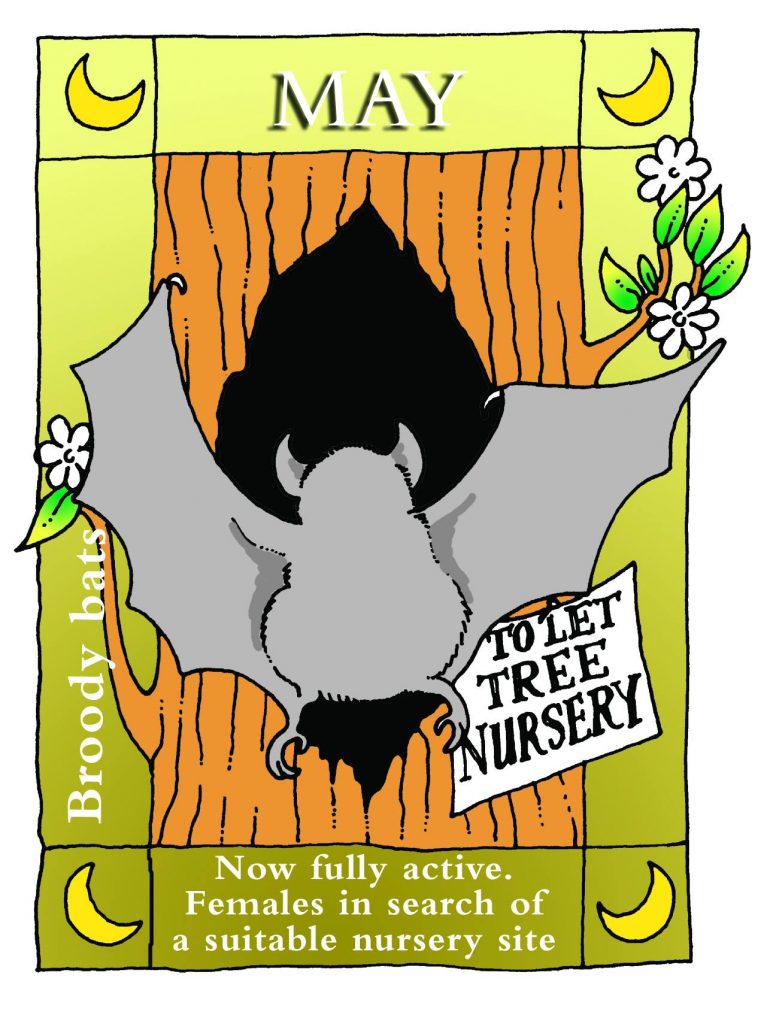 On the website below are info pics for every month. 
Source
https://www.bats.org.uk/about-bats/a-year-in-the-life-of-a-bat?
THE COUNTRYSIDE CODE
Important advice for anyone planning to enjoy our beautiful and varied countryside.
Click to view or download a pdf.