LOCAL COMPANIES
This selection of local companies have been recommended to me or are companies that I have personal experience of. This listing is not a guarantee of quality or service but I am certain that you will receive such from them.
In some instances I have been directly involved in the individual business either building websites, photography or some other IT-related activities.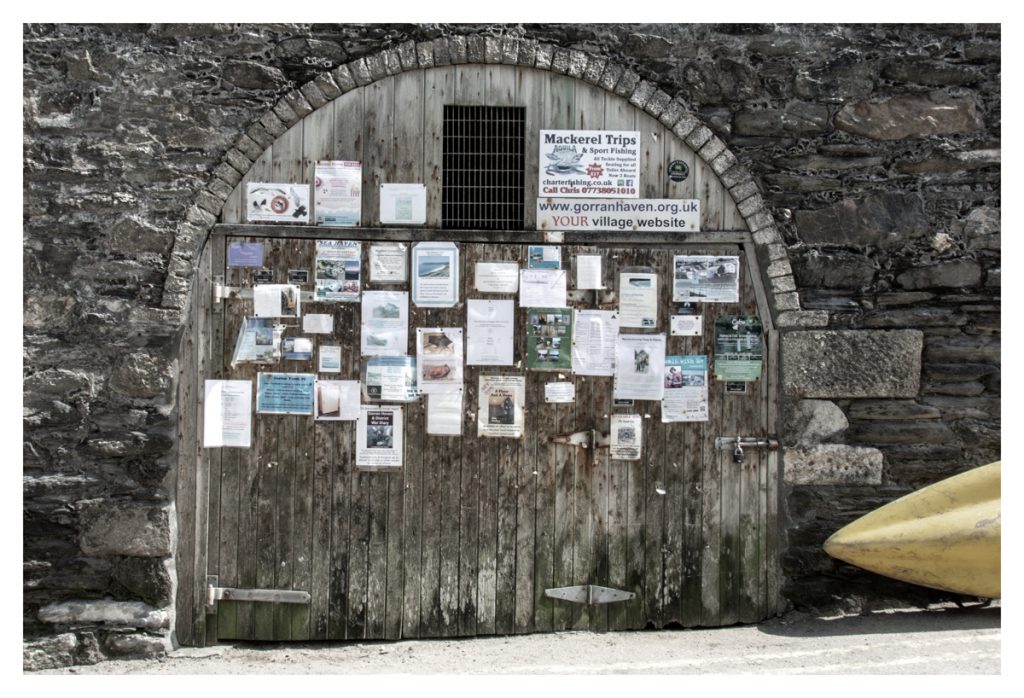 FOOD & DRINK
FINANCE / MORTGAGES
JEWELLERY
Westone Favell Jewellers –
No website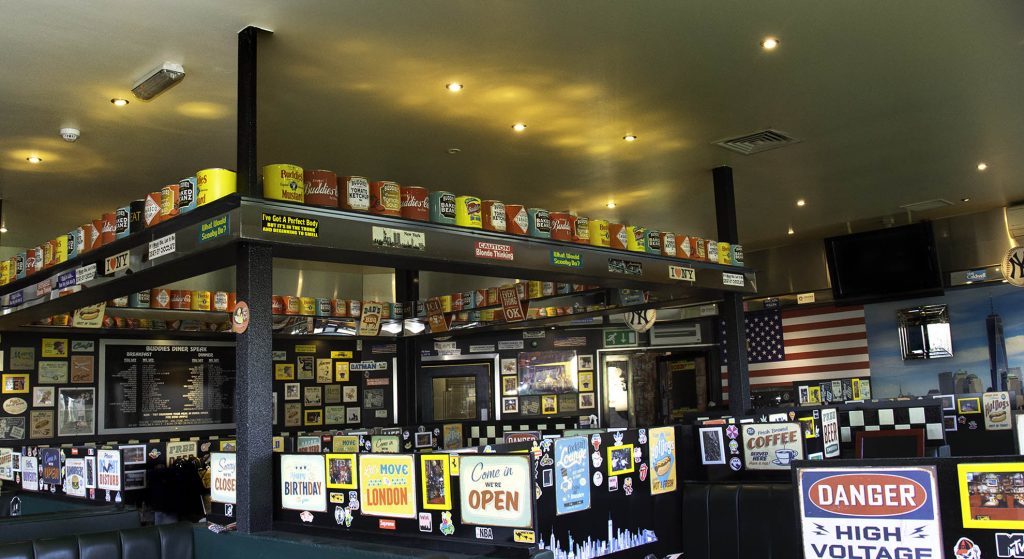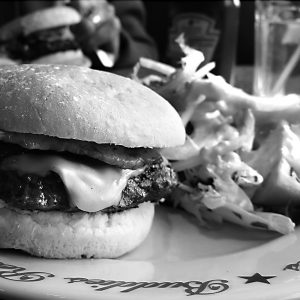 '81 HAMBURGER HEAVEN
Originally Buddies!
THE ORIGINAL AMERICAN DINER
Born in 1981. Reborn in 2020. Back by popular demand!  Serving legendary Hamburgers, Ribs, Dirty fries, SuperSundaes,  American Breakfasts, Triple decker Sandwiches and so much more.
Eat in, Take Out
You can find us on the London Road, Northampton just before junction 15 of the M1 in the same location as the BP Garage.
Tel  01604 814757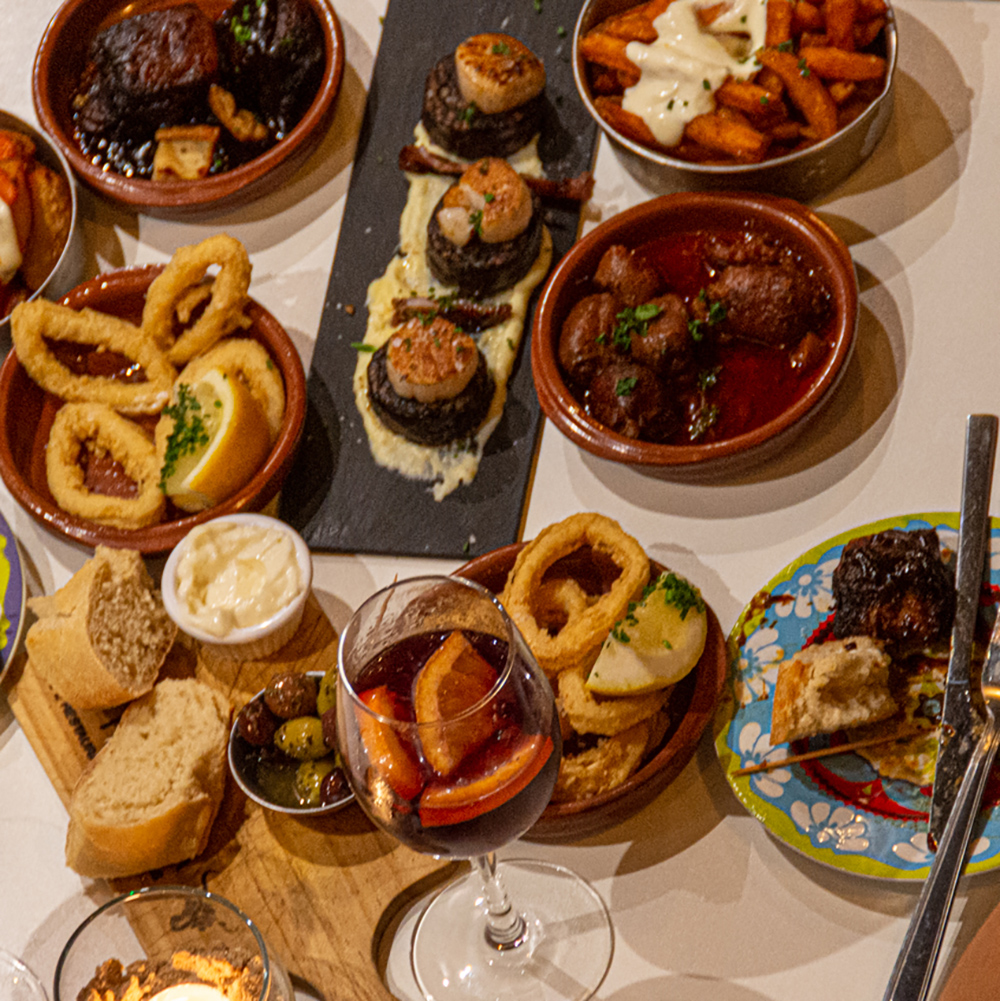 Hola!
We are more than just a pretty place.
The restaurant is located in Upton Northampton just of the A4500. It is easily accessible from other parts of Northampton and surrounding areas and we have good parking facilities opposite.
We actively support local businesses, schools, groups etc. we have a private dining area perfect for meetings, functions and networking events. 
Our menus have Vegetarian, Vegan and Gluten Free Tapas, and now an option to make more of our veggie meals vegan.
You can be guaranteed a warm welcome from our lovely staff and of course you will enjoy our fabulous authentic Spanish Tapas.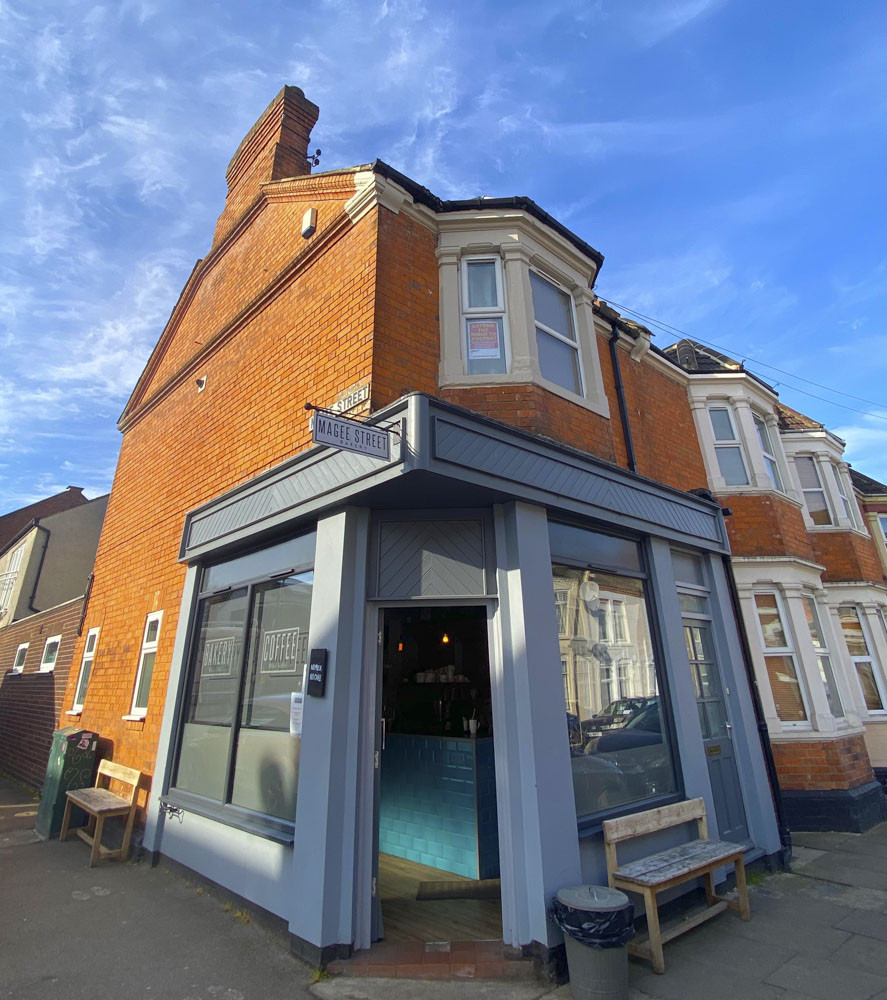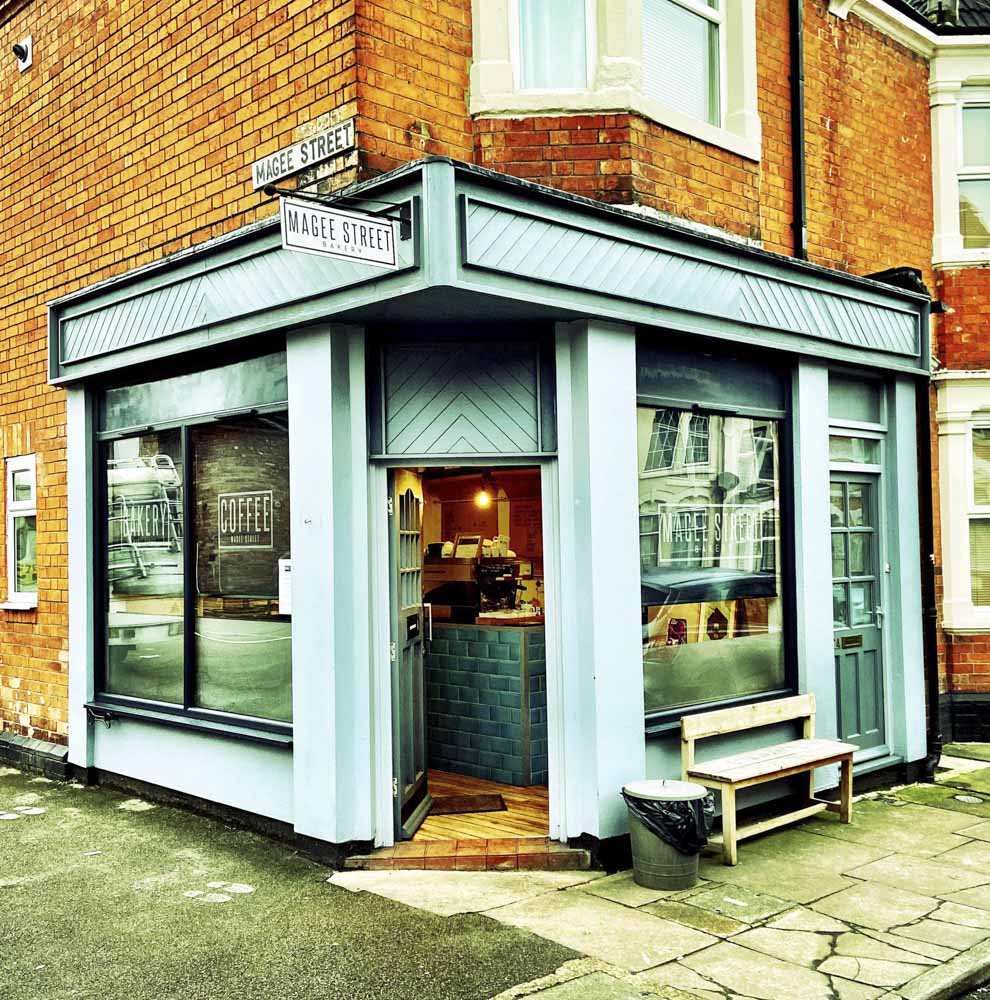 Local neighbourhood bakery and coffee shop café serving quality homemade/artisan breads, pastries, sandwiches, and locally roasted coffee.
LOCATED AT – 32b Derby Rd, Northampton NN1 4JS
THE WHITE HART
Great Houghton High Street
Is a traditional English pub serving great, affordable food, with good parking and a lovely garden in the spring and summer months. 
All of the food is hand prepared and cooked fresh to order.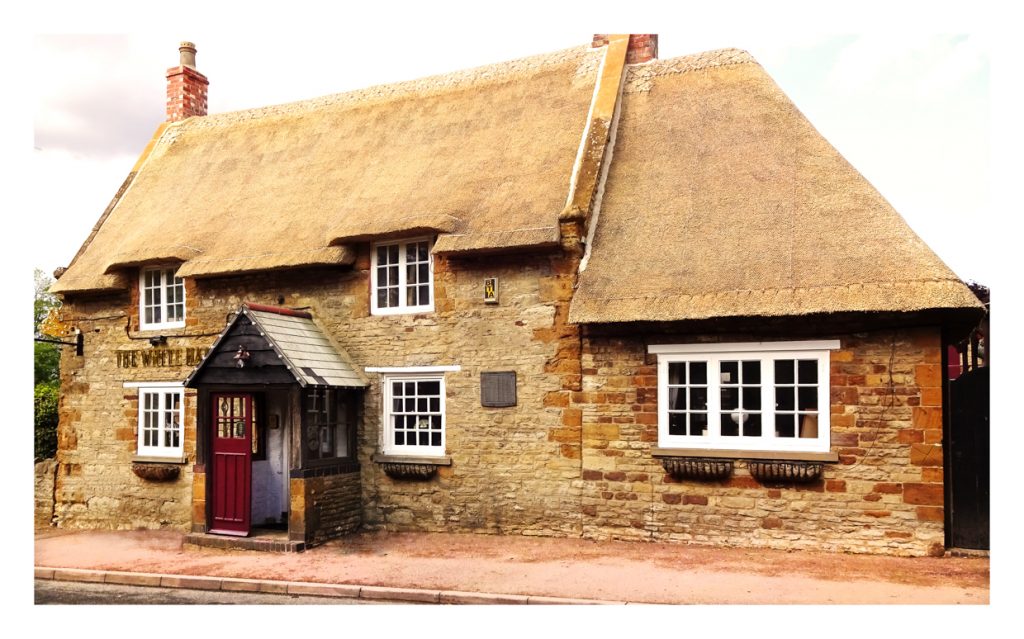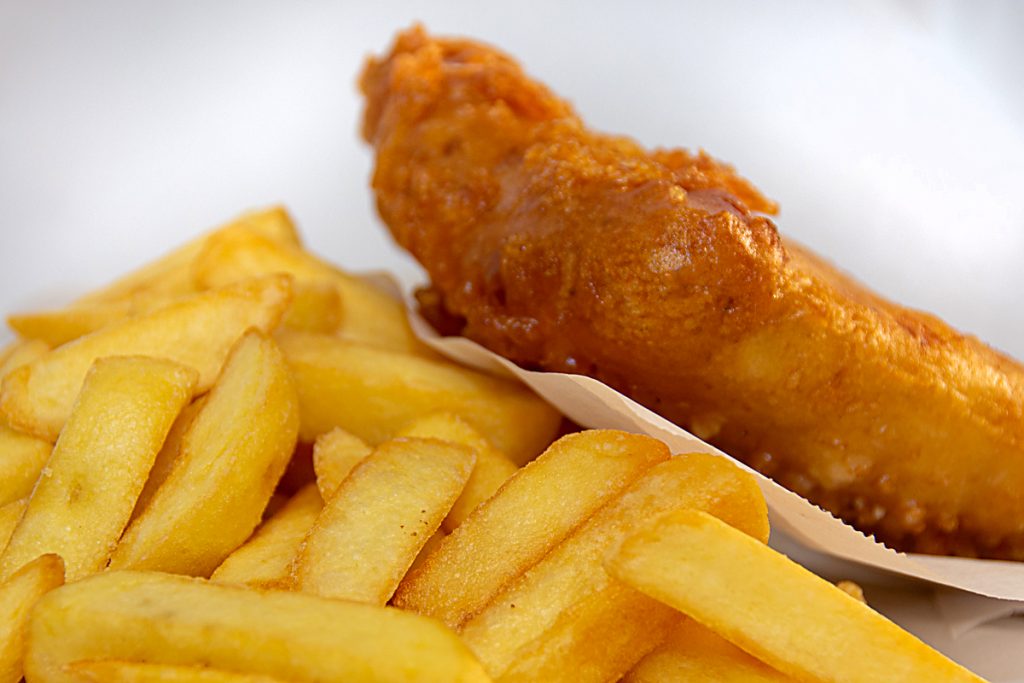 51 ST GILES STREET RETREAT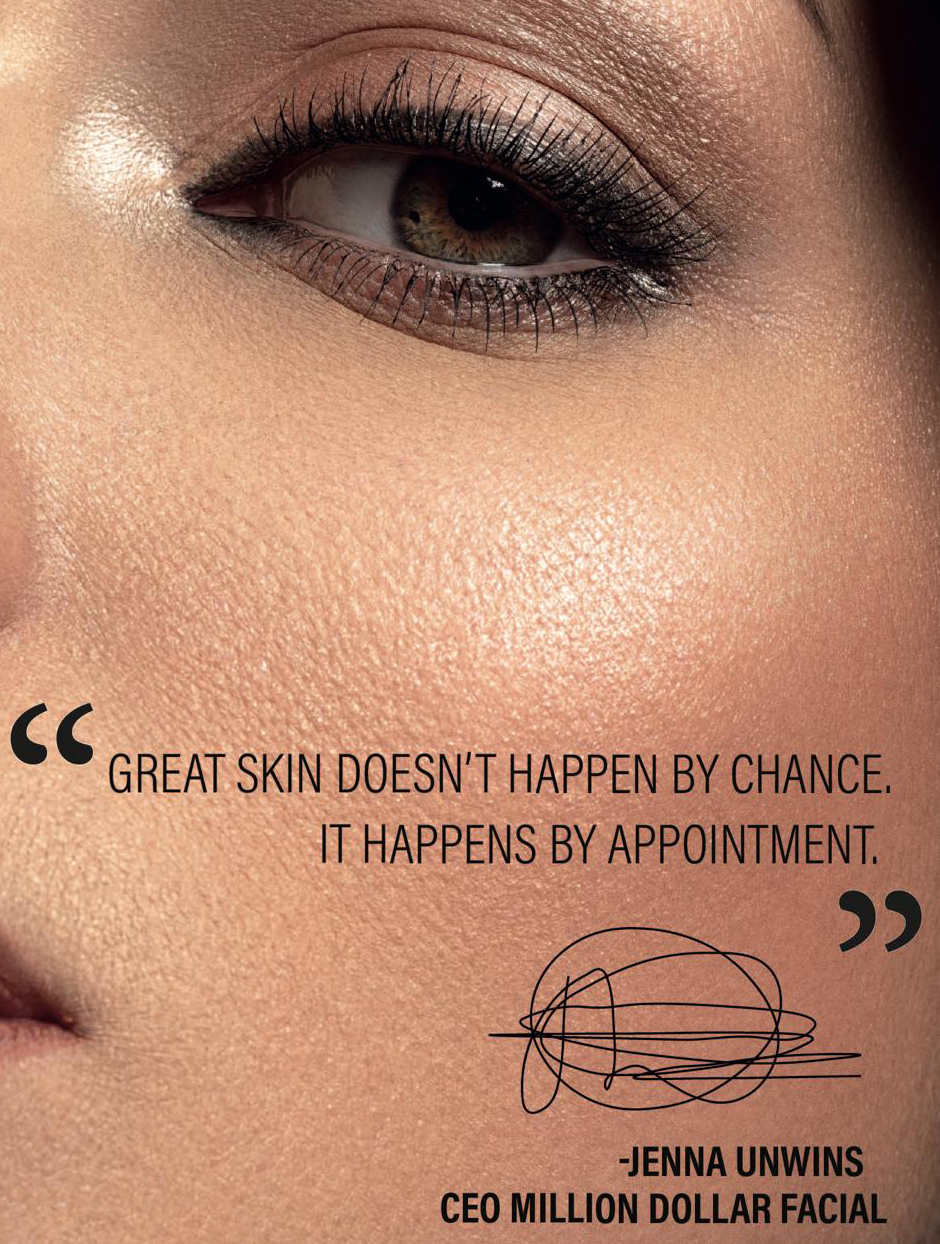 WWW.51STGILESSTREETRETREAT.CO.UK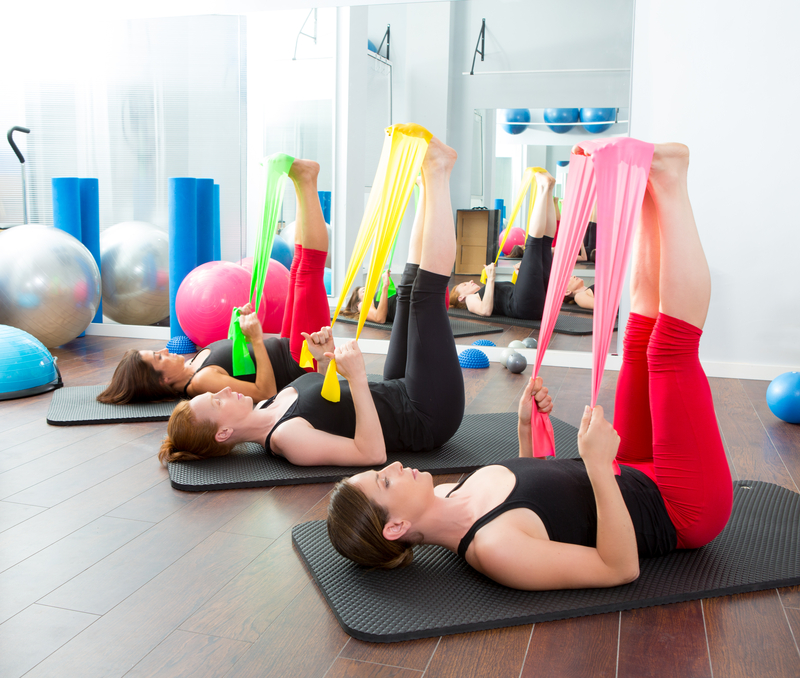 I've been teaching exercise for the last 20+ years enjoying many step routines and legs bums & tums workouts! Eventually, I found myself being more interested in keeping my strength/ mobility/flexibility in place and wondered how I was ever going to get my stomach back in my jeans after having my daughter! It's totally changed my life.
" I CAN HIGHLY RECOMMEND LORRAINE'S KNOWLEDGE AND CLASSES TO YOU"
THE OLD DAIRY PILATES REFORMER STUDIO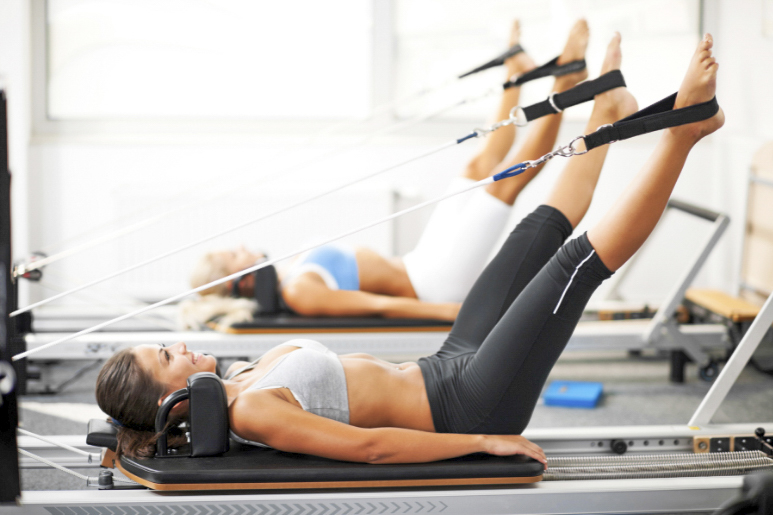 Our studio is based purely on the Pilates method developed by Joseph Pilates
We believe passionately that Pilates is good for all bodies, abilities and ages. Creating good movement patterns will help alleviate aches and pains, develop strong joints and bodies which will help build your body confidence and improve your way of life immeasurably.
Our highly qualified and experienced team are able to offer semi-private or private tailored sessions in our studios, with a maximum of four clients at any one time.

We provide tailored insurance cover to ensure that your family, home or business are protected.  We have access to a range of insurance companies and can find cost-effective solutions without compromising the quality of cover. This provides that extra peace of mind, knowing your family, home or business is fully covered should anything happen to you.
We provide solutions for commercial finance and insurance, and we have access to the whole of market lending as well as exclusive deals which cannot be obtained on the high street.
We have the latest technology to gather up to date information providing you with the latest mortgage and insurance deals available.
Whatever your circumstances may be, we arrange finance and insurance to match your specific needs.
THE ELECTRIC SCOOTER COMPANY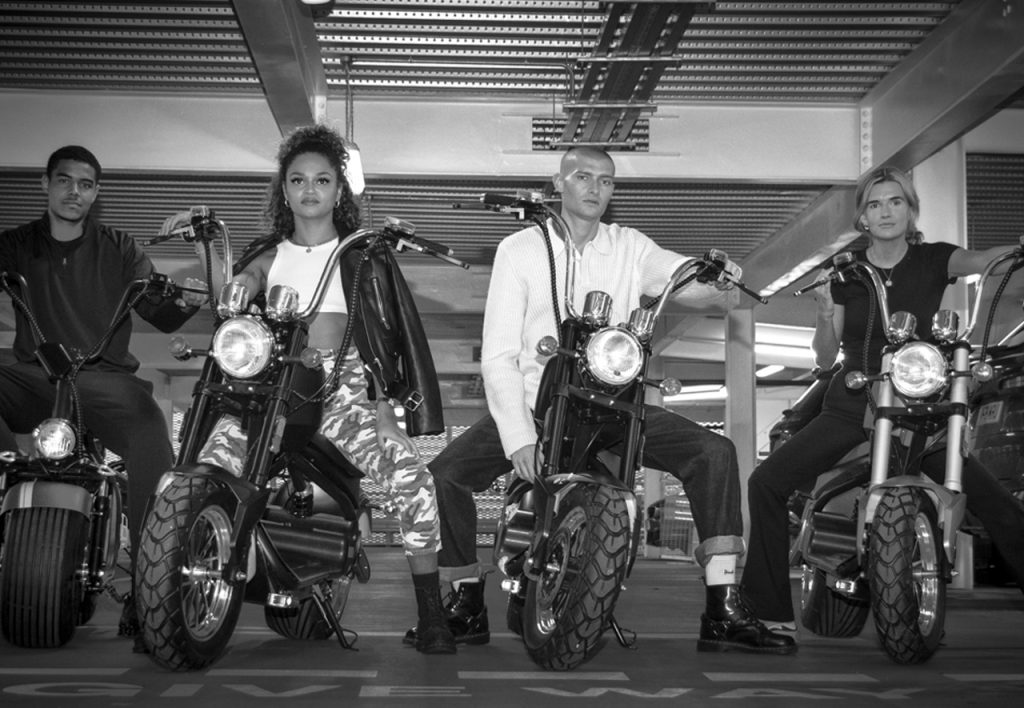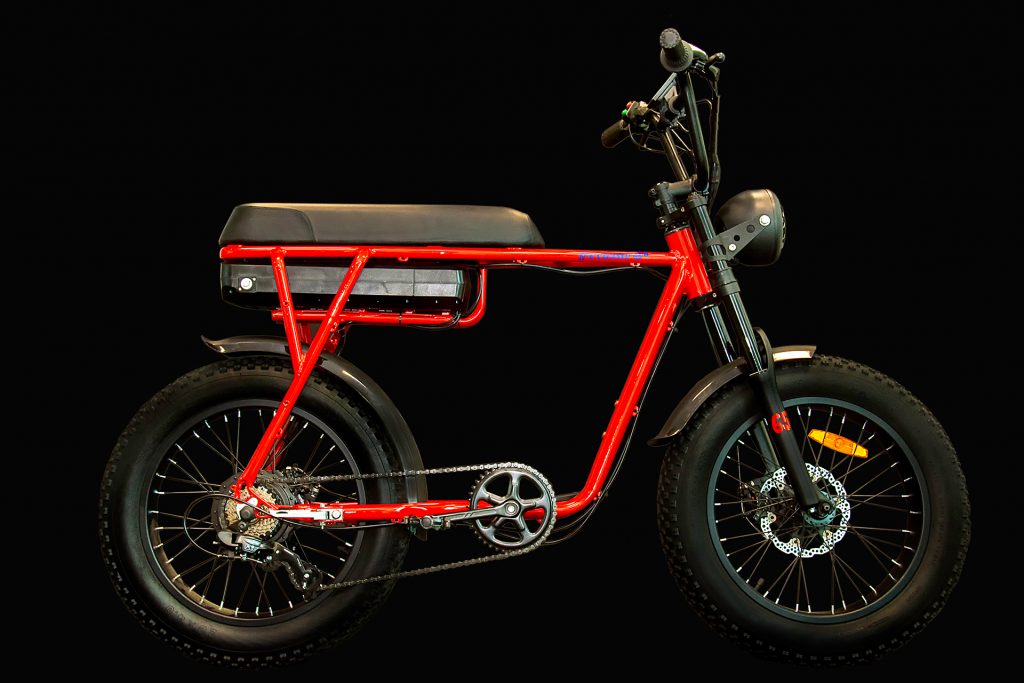 New Range The Urban bike.
E-Champ Tech is the home of the British Built E-Champ 65 – the UK's coolest custom made road legal and off road electric bikes.
Our team at E-Champ Tech have an obsession to create two wheeled transport that emits zero emissions. Our silent motors mean you won't be contributing to air or noise pollution. 
Our E-Champ Bikes are light compared to a regular combustion bike. A dramatic reduction in weight, clean electric energy powers our E-Champ bikes. 
The fact that there is no pollution or fumes is true evidence of sustainability since there are no fluids, grease, petrol or oil. 
Our passion is to inspire people to contribute to speeding up their journey towards a zero-emission future.  
Combining excitement with responsibility to the environment 
Thanks to the progressive span of our electric bikes, simply peddle and the PAS will kick in with 5 modes of speed. That together with the lightness, the absence of noise and the fact that one can present the level of performance invites everyone regardless of previous experience to enjoy the ride with E-Champ. 
Demo bikes are available to test ride at our test centre in Milton Keynes.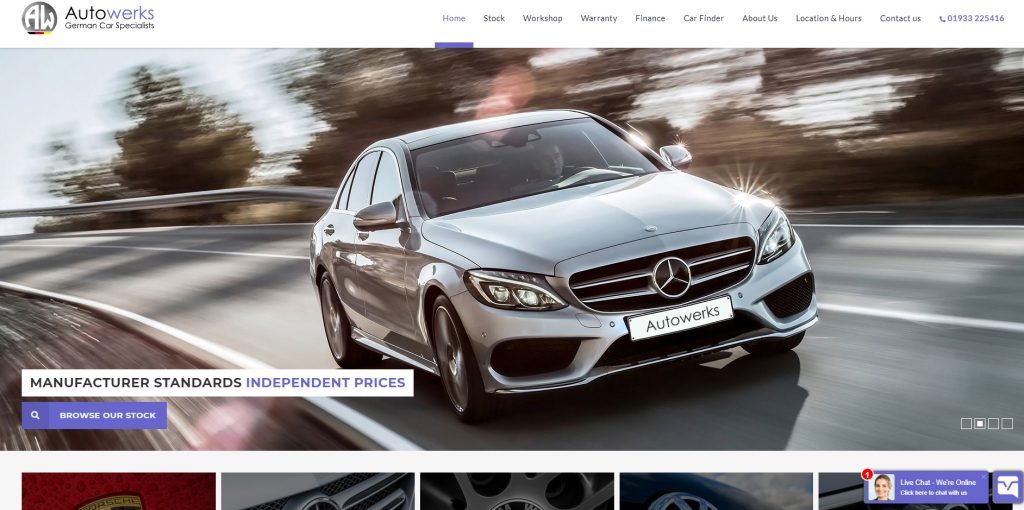 We love German cars as much as you do
That's why we've dedicated our independent business to the sales, service, MOT, maintenance and repairs of our favourite Marques. After 35 years experience of running and owning franchised dealerships, we created Autowerks. Our aim is to provide you with a level of service that reflects the quality of the cars you drive, with the personal touch that only a family-run business can offer. We keep our standards up, our overheads down and our eye on the ball at all times.
Here in Wellingborough we are centrally located for Northamptonshire's customers and easily accessible if you're coming from further afield. Either way, we want to make sure we're worth the effort you've put into finding us online and visiting us on site.
Autowerks is a winning combination of skills and experience providing first-class service at common-sense prices.
The Embankment, Wellingborough, Northamptonshire, NN8 1LD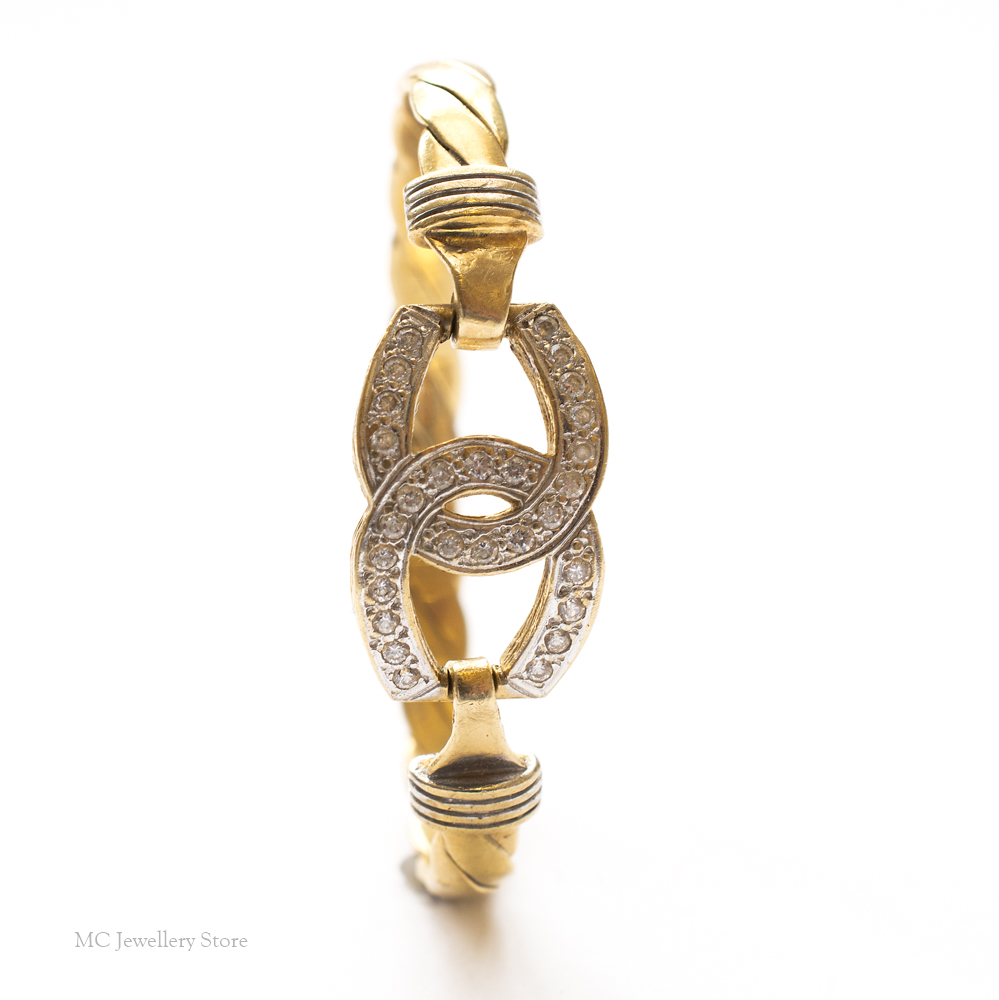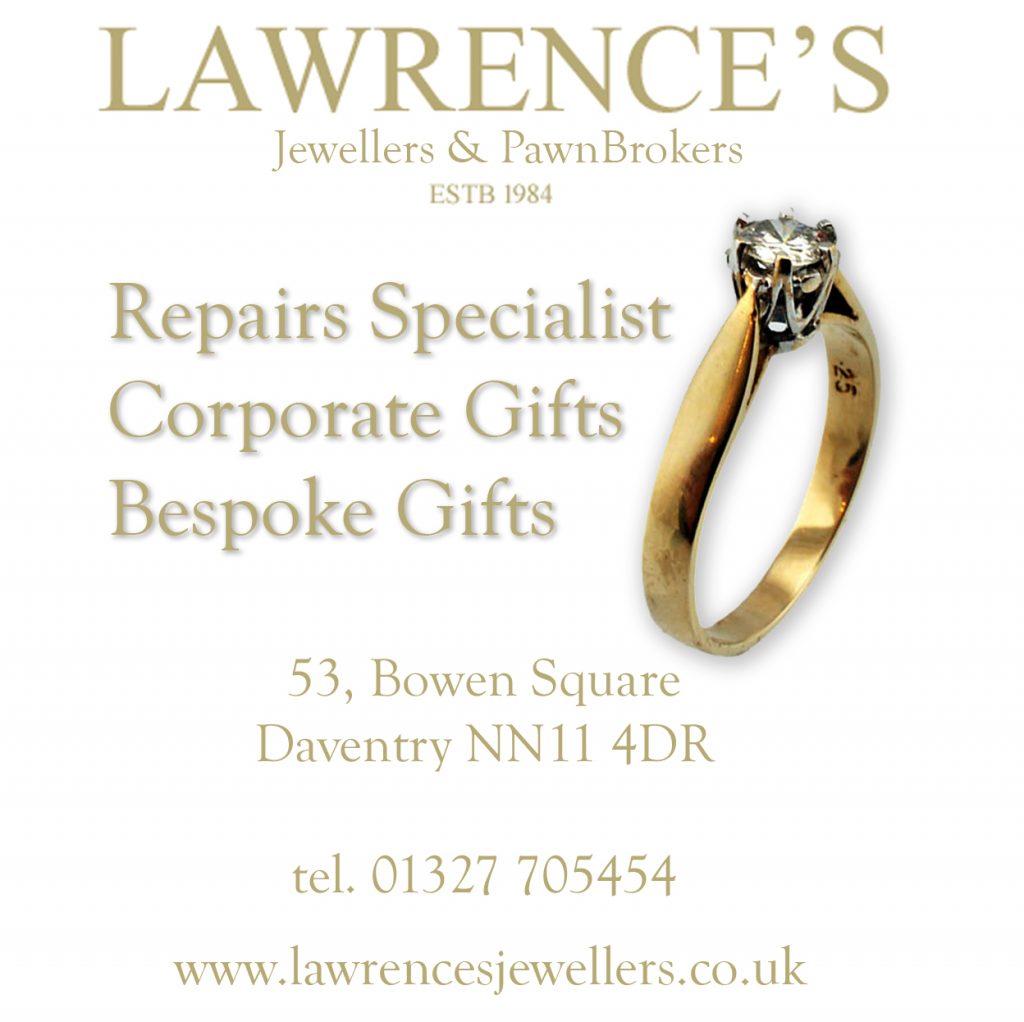 Local to or visiting Weston Favell? This new store has a great selection of jewellery and gift ideas.
No website at the moment but you can find them on Facebook.

Specialist photographic retailer giving honest impartial advice to photography lovers since 1990. We specialise in New & Used Photographic Equipment Sales, …
Great company I buy all of my photographic equipment from them.
Support your local store.