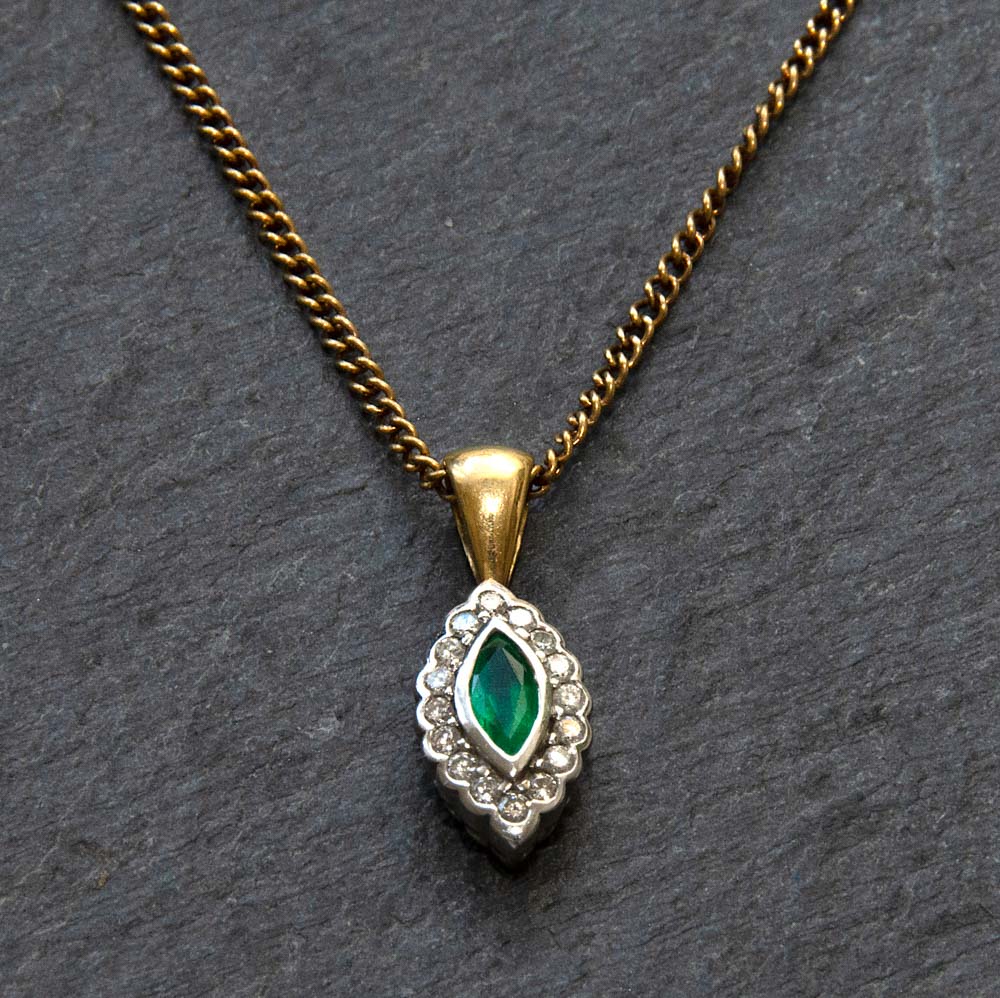 MC Jewellery Store
Firstly I must declare that I have an interest in this great new venture. I help as an admin for the site and have so far taken all the photographs and uploaded all the data about individual items. The site is powered by Shopify.
The store is owned and operated by a good friend who has worked in the jewellery sector for many years. the store is based here in Northamptonshire, but as with all online entities that is very much irrelevant.
MC Jewellery Store sells mainly pre-owned jewellery for ladies and men. You will find Bracelets, Charms, Chains and Rings. The stock is ever-changing with new items added all the time.   Most of the pieces are gold but some are platinum, white gold or silver. Many have precious and semi-precious stones.
Some items are truly unique and will be a great gift or addition to your jewellery collection.
you will find its website at www.mcjewellerystore.com and we are in the process of establishing a Facebook and Instagram page.